Green Prom dresses are one of the popular choices for high-school prom parties and graduation ceremonies. According to some surveys, college girls like green prom outfits after black, blue, and pink.
There are multiple shades of green are available. Sage Green, Emerald Green, and Dark Green are famous among them.
We have listed all these green outfits for you. By the way, you can also wear it for other formal events and cocktail parties.
1. Moriah Sage Green Satin Wrap Maxi Dress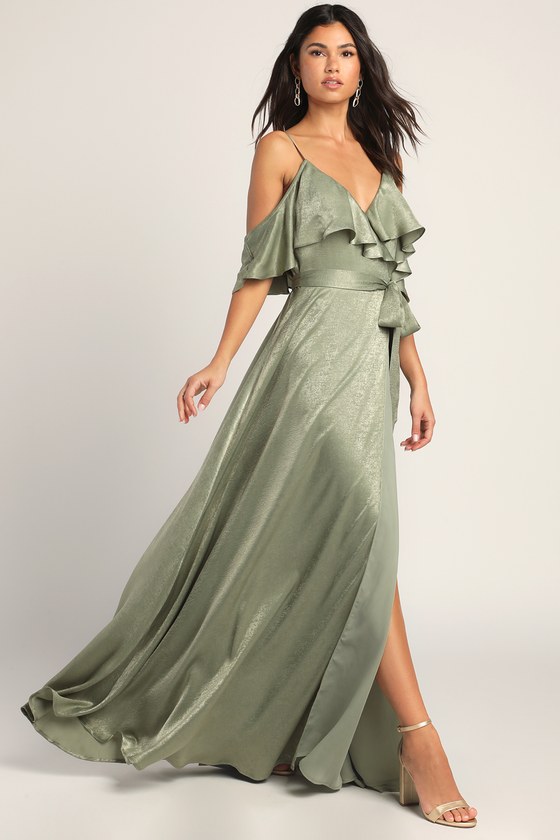 Related: 15 Best Short Prom Dresses For College Girls
2. Simply Dreamy Emerald Green Jacquard Prom Dress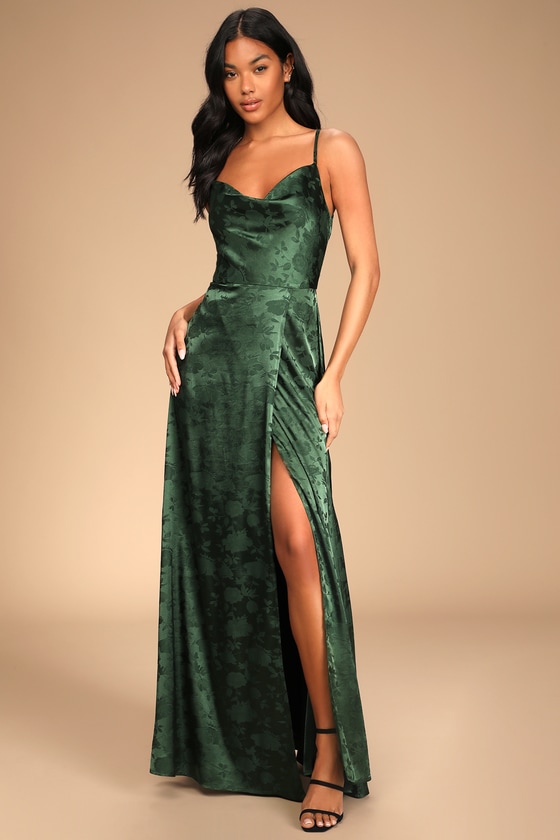 Advertisement
3. Zaful Elegant Green Corset Dress
4. Criss Cross Cut Out Backless Silky Slinky Dress
Advertisement
5. Lost in the Moment Sage Brush Maxi Dress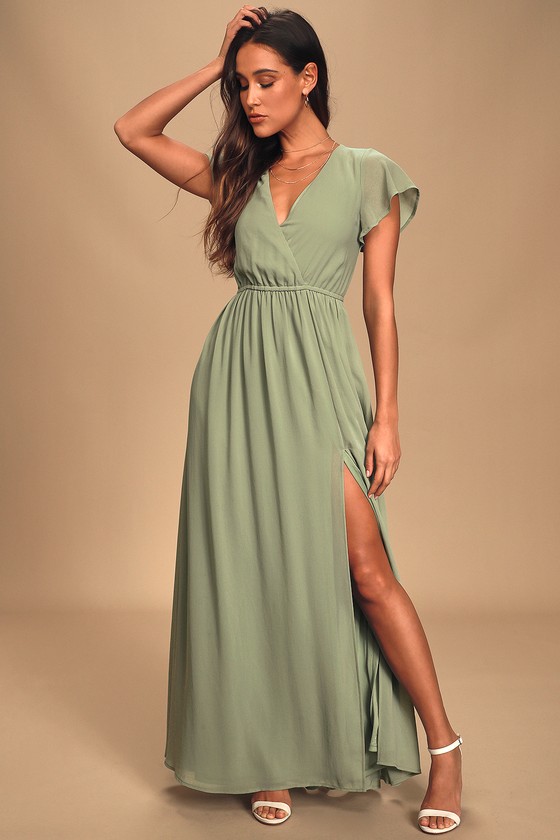 Related: 15 Best Backless Prom Dresses To Wear For Prom
6. ZAFUL Floral Jacquard Satin Cinched Prom Dress
Advertisement
7. Truly Unforgettable Emerald Green Prom Dress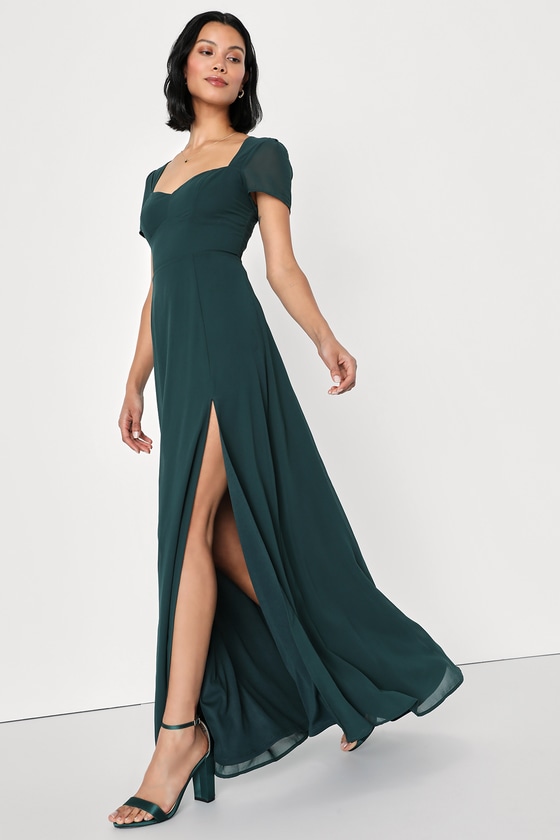 8. Finding the One Forest Green Mermaid Dress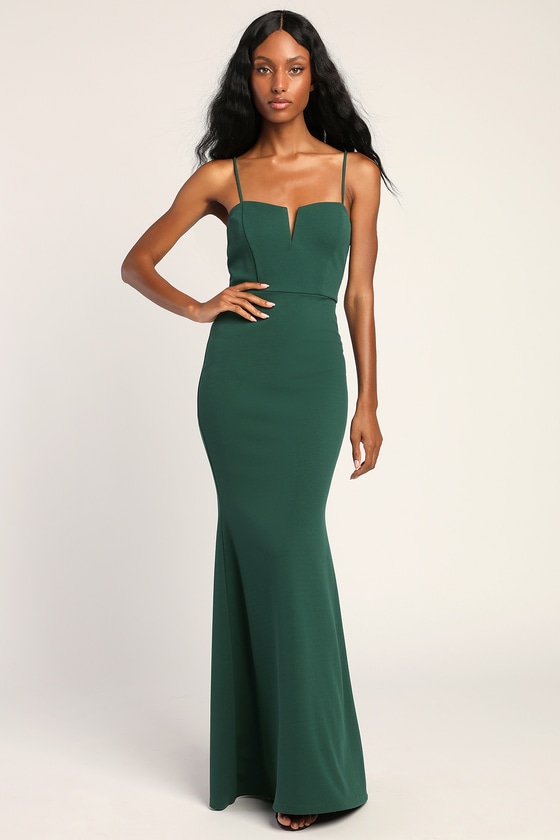 Advertisement
9. Adoring Glances Emerald Green Ruffled Dress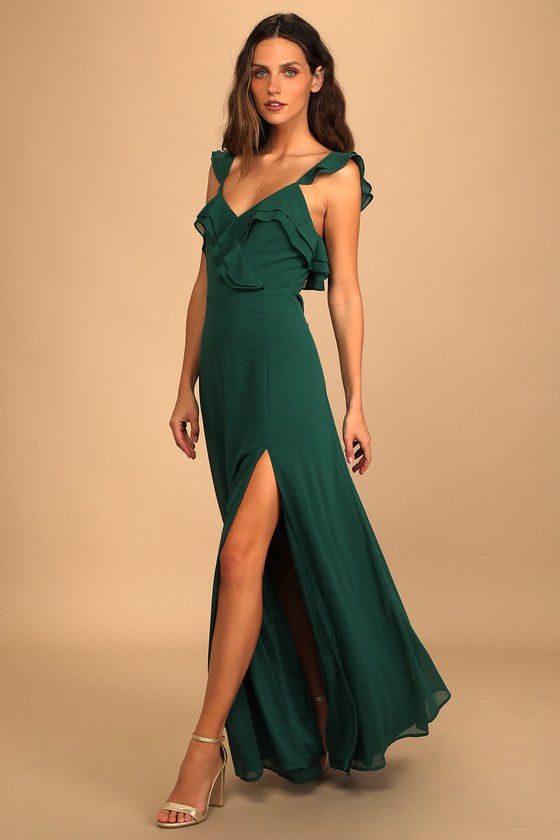 10. Cami Backless Thigh Split Maxi Vegas Dress
Advertisement
11. Forever Impressing Dark Green Tulle Dress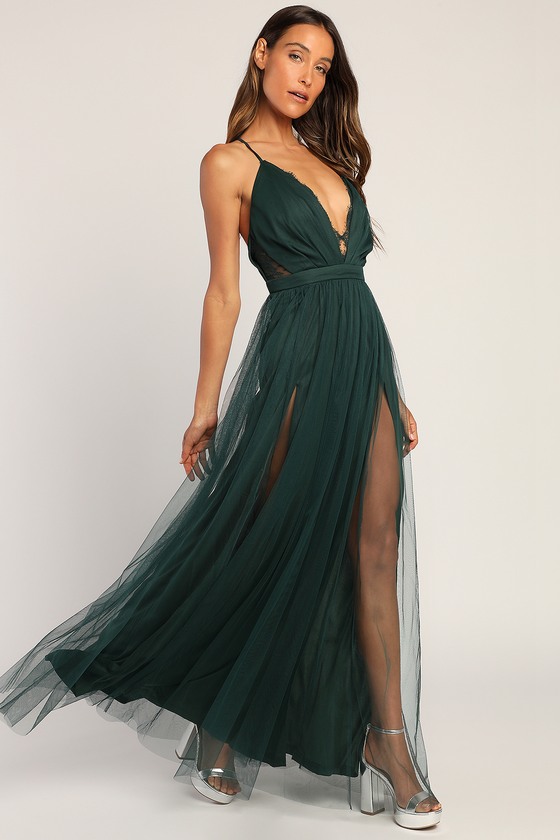 12. Solid Color Ribbed Sleeveless Slit Bodycon Dress
Latest Blog Posts