Short prom dresses are different from traditional long prom dresses and gowns. Everyone knows fashion has changed over the years. Nowadays, many young women like to wear alternative options instead of old fashion prom outfits. According to many fashion experts, The hottest prom trend in 2023 is short prom dresses. You can find mini dresses and bodycon dresses at many prom party events. At the same time, some schools don't allow mini dresses for their high-school prom. So, always consider the dress code before buying a prom dress.
These are the best short prom outfits for enjoying the prom night.
1. Headed to Cocktail Hour Halter Tulip Mini Dress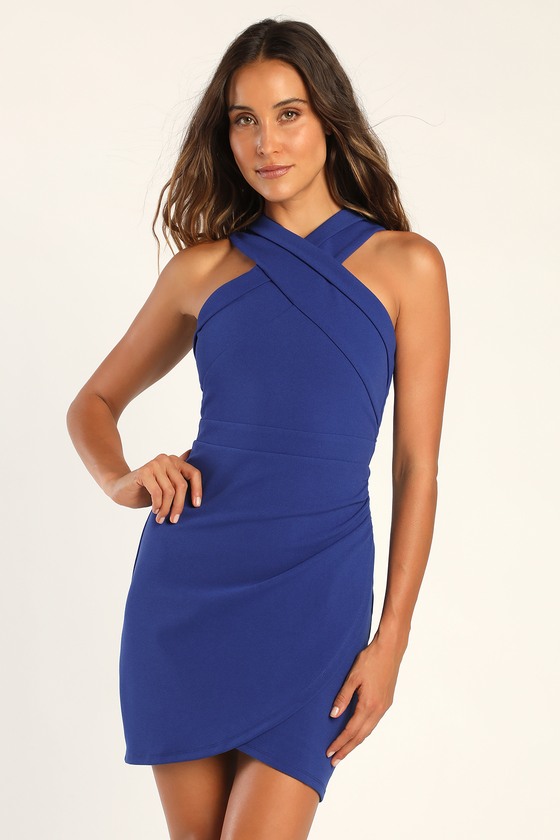 It's perfect for prom parties with friends and cocktail parties. The halter neckline makes this outfit so attractive. It has a back zipper. By the way, royal blue dresses are best for parties.
Advertisement
2. Reflective Ruffles Ruched Cami Mini Dress
It is an affordable mini outfit suitable for prom, wedding, and cocktail parties. Many customers liked spaghetti straps and sleeveless designs. They also reviewed its cute and true-to-size. Moreover, it will keep you cool in summer.
3. Gimme the Twist White Bodycon Mini Dress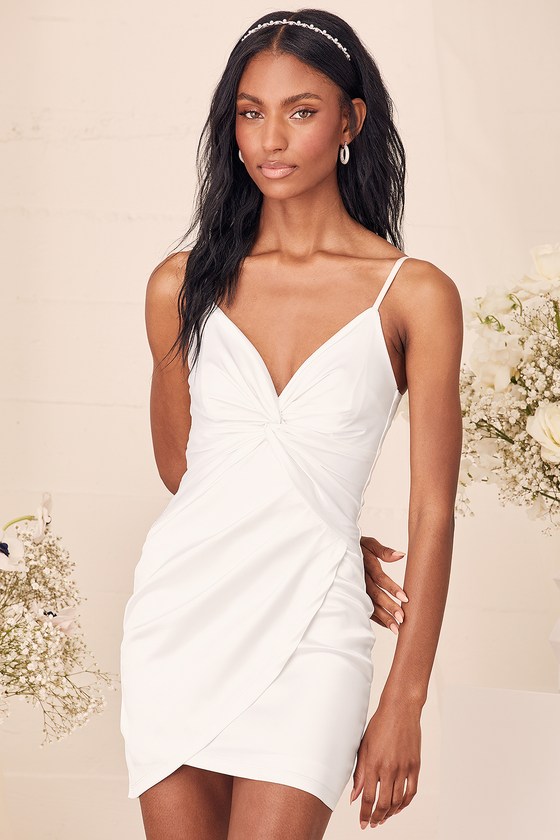 White is one of the exclusive colors for formal occasions. I like the trendy twist-front bodice and V-Neck. You can wear Ivory Satin Ankle Strap Heels with this dress.
Advertisement
4. Evenings with You Dark Velvet Asymmetrical Dress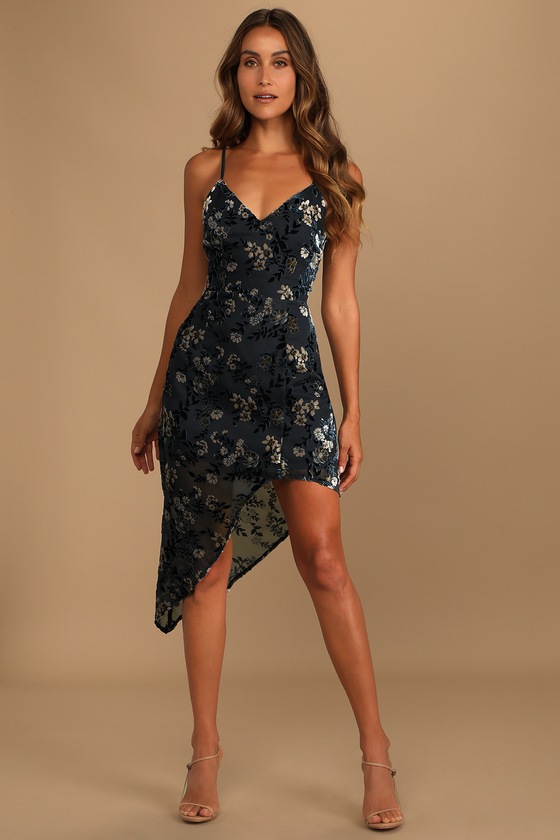 Lulus features this sleeveless dress at a reasonable price. It is suitable for graduation and prom. You can also wear it for vacations.
5. Cutout and About Black Skater Dress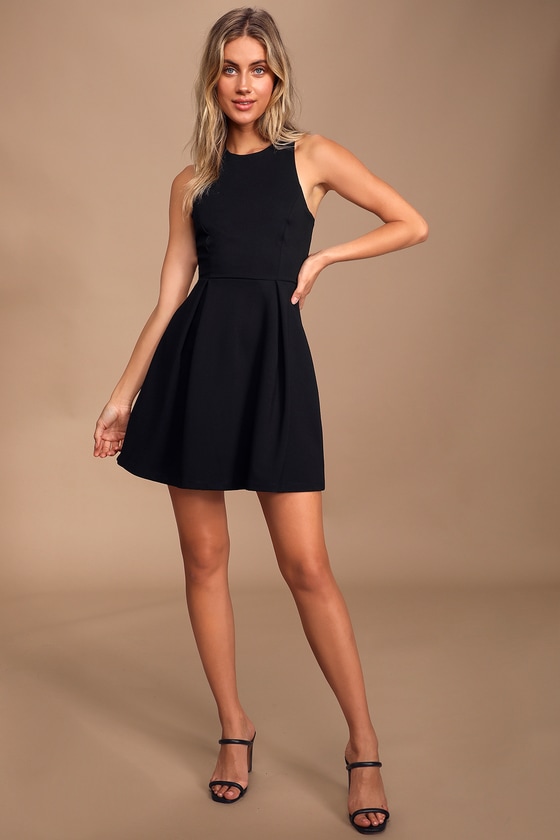 You can buy this Skater Dress in two different colors such as black and white. Many girls have bought it for graduation. It will be best for prom.
Advertisement
6. Metallic Thread Ruched Clear Strap Bodycon Dress
Have you ever seen a girl wear a metallic dress for parties? Metallic outfits are attractive and fashionable nowadays. So, wearing it for a prom is not a bad idea.
7. Reach Out My Hand White Lace Skater Dress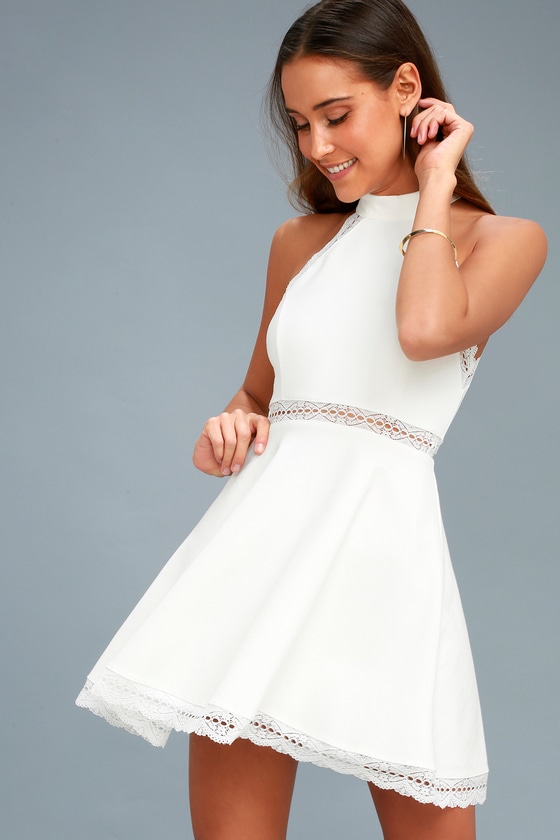 Do you know, it's not only best for a prom party. Some girls wear it for their casual weddings and graduation ceremonies. You can purchase it in multiple sizes, XXS to XL.
Advertisement
8. Home Before Daylight Black Dress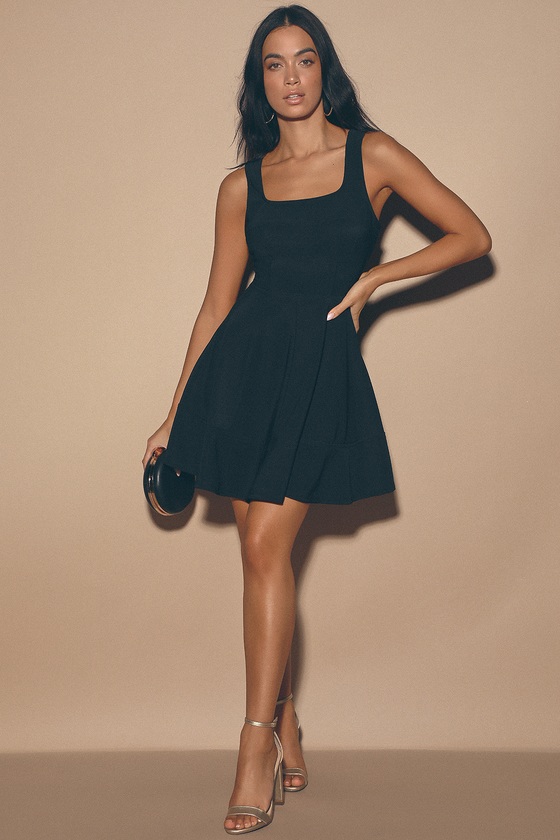 If you like to enjoy the prom night party, buy this mini dress undoubtedly. Over 1500 customers give their ratings and reviews. Most of them have given positive reviews and 5-star ratings.
9. Force of Fashion White Backless Sequin Dress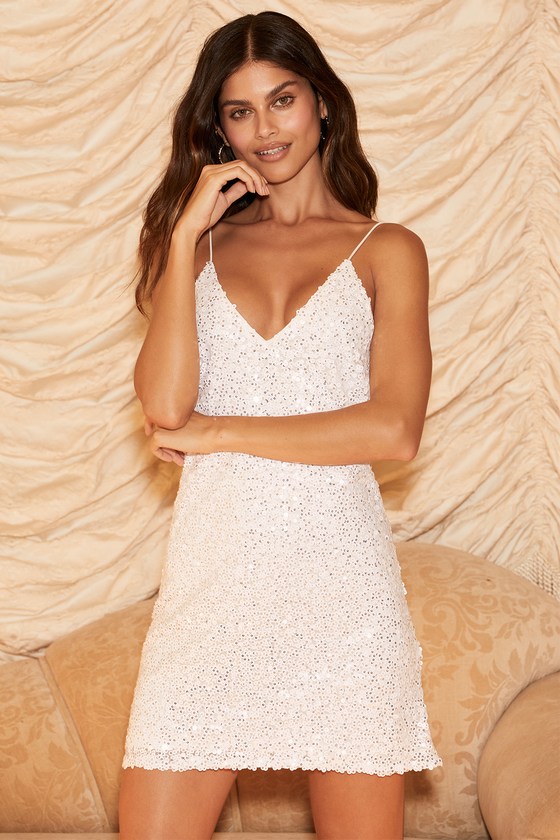 A triangle bodice, Elastic straps, and Sequins make this more beautiful. If you want to look sexy, try this outfit.
Advertisement
10. Silky Criss Cross Lace Up Layered Slip Mini Dress
White short prom dresses are beautiful and give you a pleasant look. Cury women can't buy this dress for now. It's only available in S, M, and L.
11. Forever Your Girl Wine Red Bodycon Dress
Happy news! This beautiful prom dress is available in various colors, and curvy women can wear it. My friends suggest it for night parties.
Advertisement
12. Satin Sleeveless Spaghetti Strap Prom Party Dress
Did you buy a dress which is suitable for many occasions? This dress is a great example. You can wear it for prom, homecoming, cocktail parties, and weddings. It's super cute. Try sunglasses and clutch purses with it.
13. Bon Appetit Navy Blue Skater Dress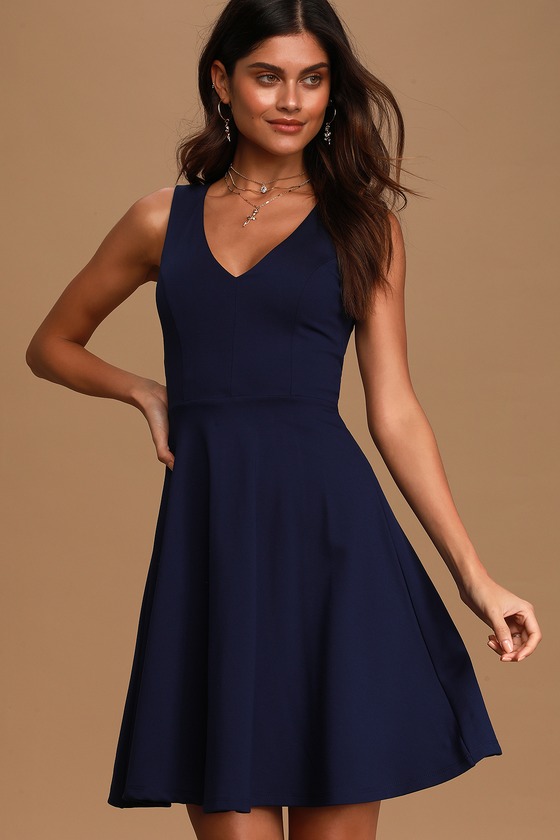 Antonio Brown once said Blue is the color of peace. Its V-neckline makes you attractive. Moreover, it's also suitable for plus-size women. Wear jewelry to make you look your best.
Advertisement
14. Ditsy Floral Ruffles Cami Wrap Mini Dress
Floral dresses are the best options for summer. Many prom events and graduation ceremonies allow floral outfits. Apart from formal occasions, you can wear them for vacations, birthdays, and casual events.
15. Letter of Love Navy Blue Backless Skater Dress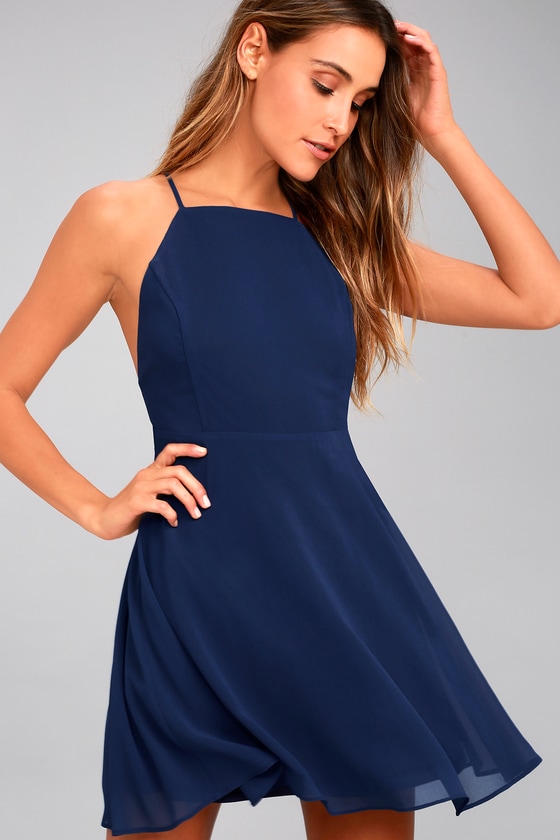 Lulus made this mini dress with Polyester. Wearing an adhesive bra is good for you. Why don't you complete your look with ankle heels?