Engagement photoshoot embarks on a new chapter of love. It is an opportunity to create lasting memories and preserve the joyous union for years.
Choosing the perfect attire for your engagement photos is a meaningful endeavor, as it represents the love and style of the couple. Delicate lace creations, flowing gowns, and other exquisite designs offer endless possibilities to embody your unique love story.
We have carefully curated a selection of stunning engagement photo outfits. We will embark on a quest to discover the engagement photo dress that ignites your soul and reflects the profound depth of your love.
Here are the best engagement photo dresses that will transform your photos into cherished works of art.
1. View from the Meadow Cream Floral Dress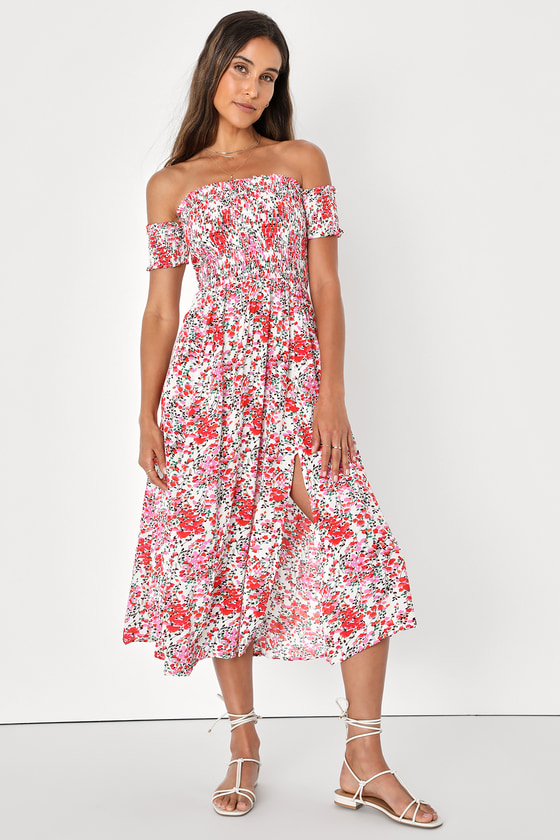 2. Cutout Backless Cinched Eyelet Broderie Anglaise Mini Dress
Advertisement
3. Tiered Solid Tie Strap Big Swing Dress
Related: 17 Best Quinceanera Dresses for Your Birthday
4. Rise to the Occasion Royal Blue Midi Wrap Dress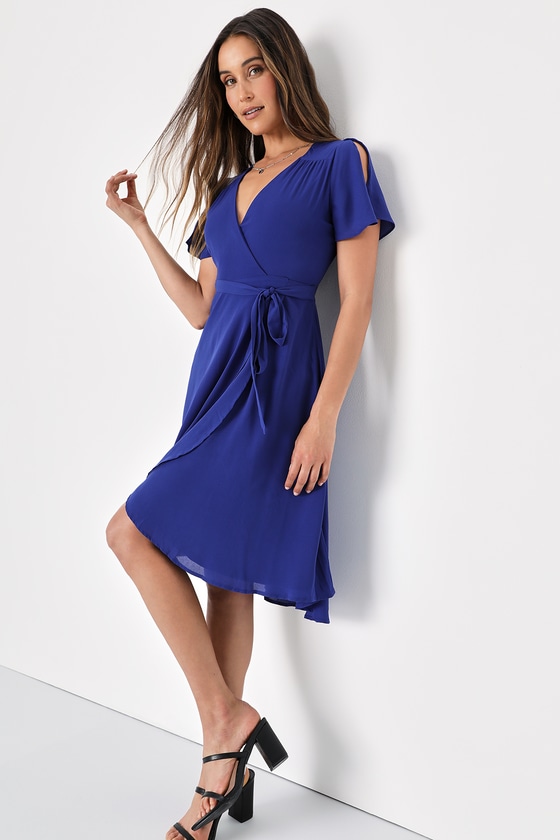 Advertisement
5. Yoins Cut Out Bodycon Long Sleeve Mini Dress
6. ZAFUL Puff Sleeve Smocked Mini Dress
Advertisement
7. Esperanza Red Floral Print Midi Dress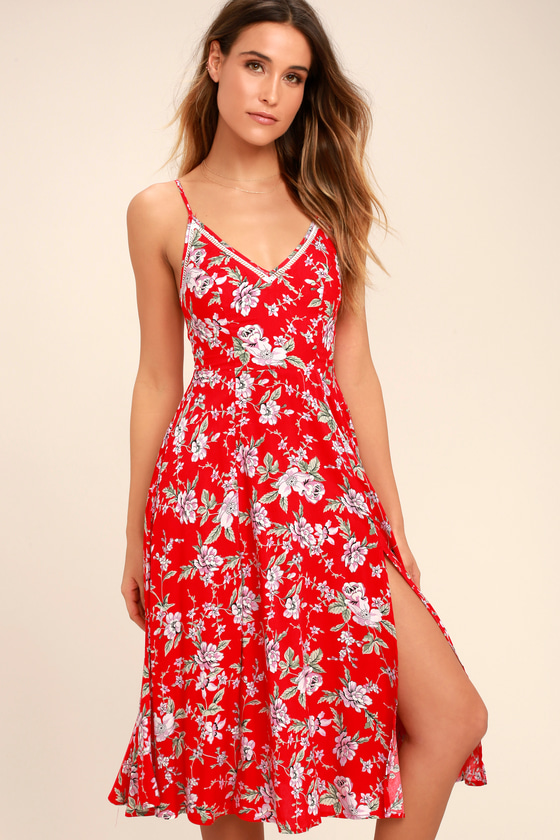 8. REVOLVE Kylen Engagement Midi Dress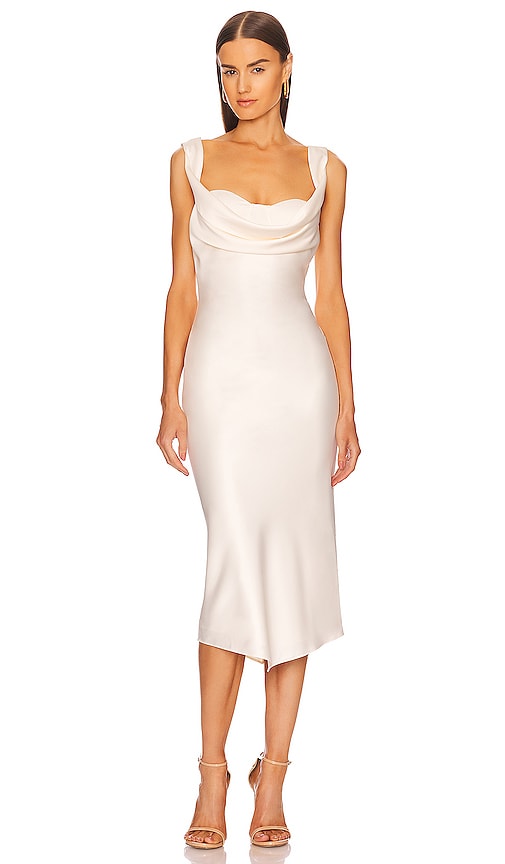 Advertisement
9. Solid See Through Long Sleeve Mini Bodycon Dress
10. Show Stopper Cream Embroidered Sequin Bodycon Dress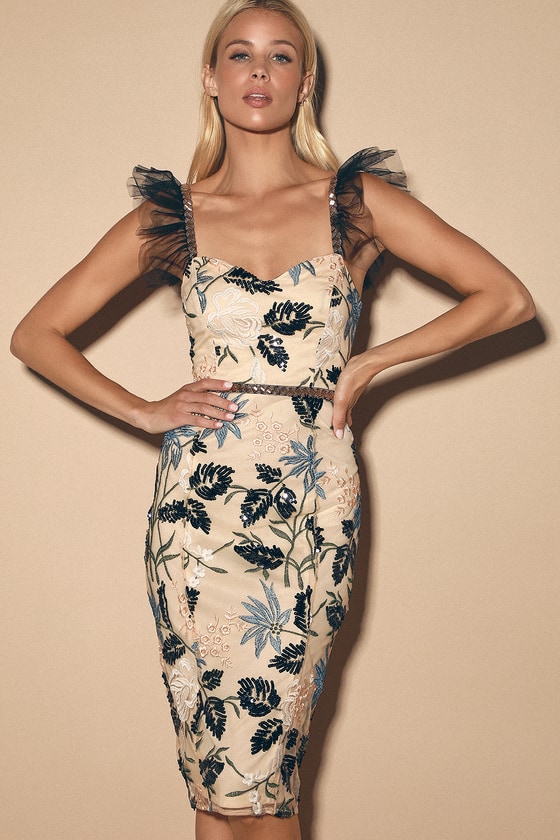 Advertisement
11. Knitted Lace Up Thigh Split Midi Vegas Dress
12. Cocktail Club White One-Shoulder Midi Dress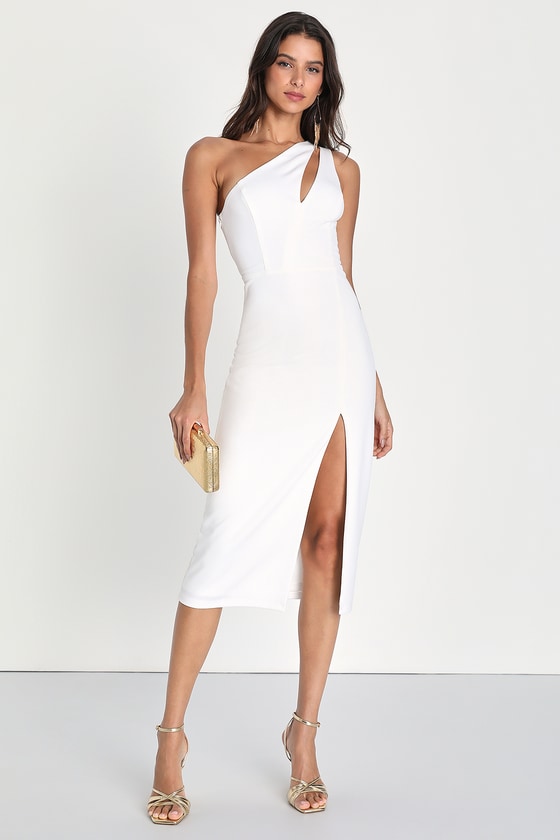 Advertisement
13. Glitter Design Spaghetti Backless Mini Dress
14. Floral Print Backless Midi Dress
Advertisement
15. Feeling Wonderful White One-Shoulder Cutout Dress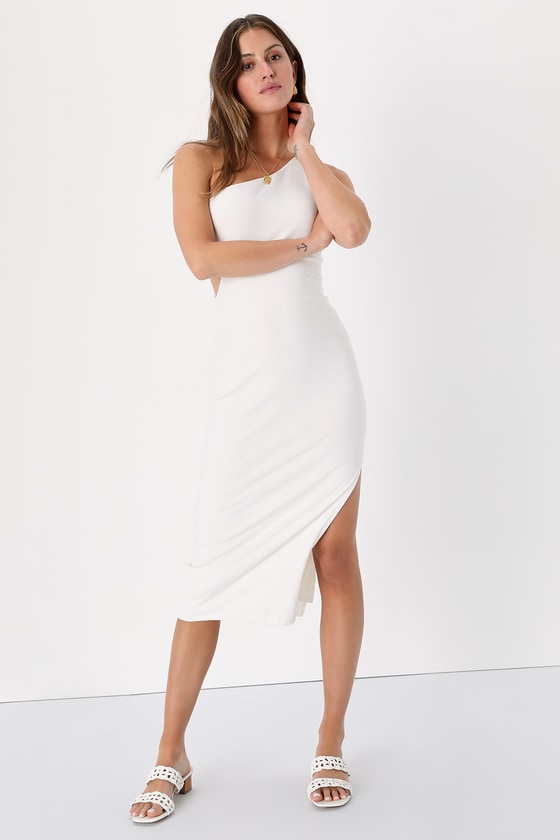 16. Sleek And Smooth High Slit Midi Dress
Advertisement
17. Plus Size Crossed Front Design Mini Dress
18. One Wish White Lace Midi Dress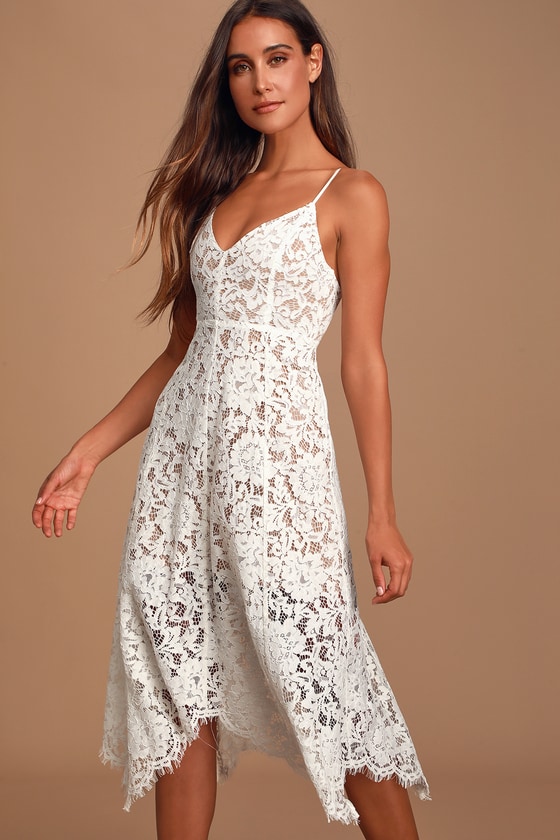 Advertisement
19. Reversible Flowy Casual Midi Dress
20. Slice of Sunshine White One-Shoulder Midi Dress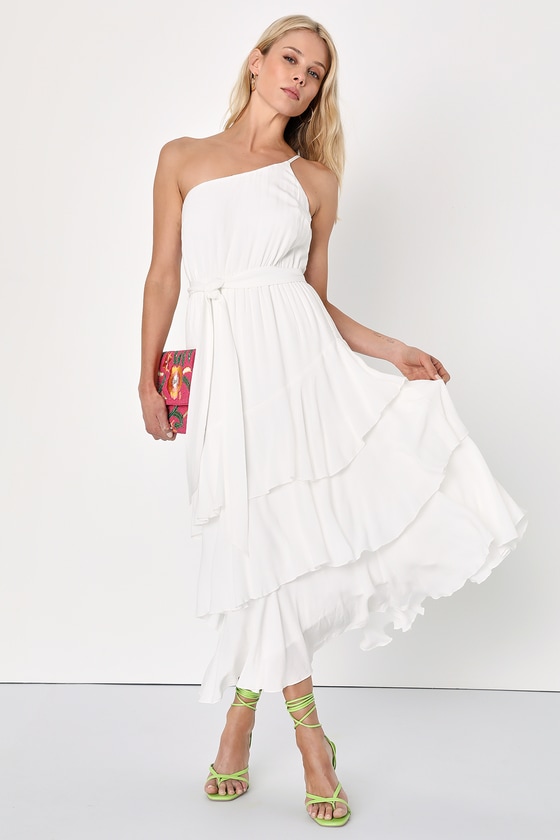 Advertisement
21. Textured Sleeveless A Line Cami Dress
22. Halter Knotted Sleeveless Solid Slit Hem Dress
Advertisement
23. Cocktail Club Burgundy One-Shoulder Midi Dress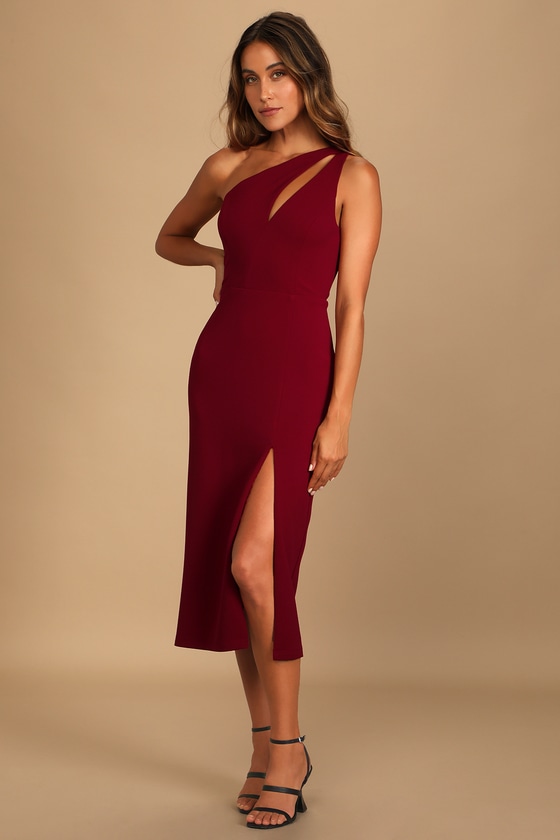 24. Cowl Front Silky Tie Open Back Midi Dress