You can see many girls wearing quince dresses via social media. They are fashionable. Do you know what they are? Where do you wear them? Don't worry. We will solve your doubt and list the best options for you.
What Are Quinceanera Dresses?
Quinceanera Dresses are usually maxi dresses or gowns. People also called it Quince Outfits. Young women, especially 15 years olds wear these dresses for birthdays. Some of these dresses are formal, and some of them are casual dresses. It doesn't matter.
Best Quince Dresses To Wear For Your Birthday
1. Serenity Hot Pink Strapless Organza Maxi Dress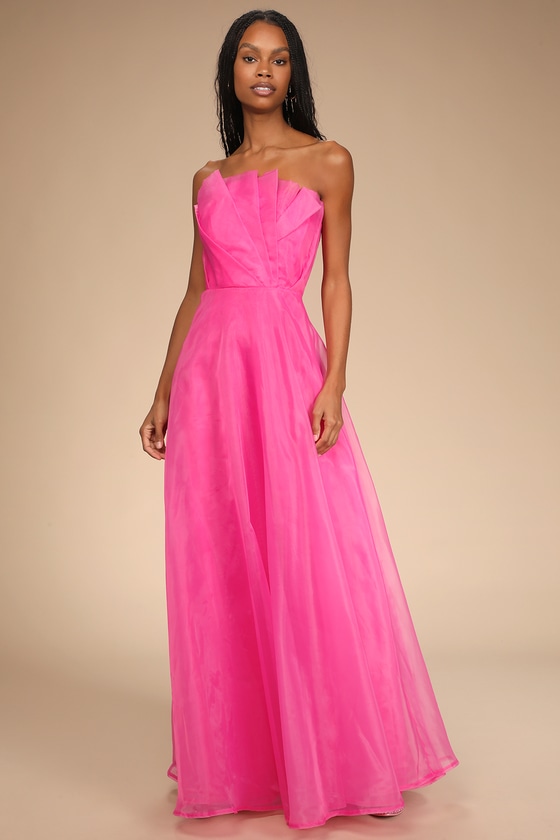 2. Madalyn Dusty Lavender Lace Maxi Dress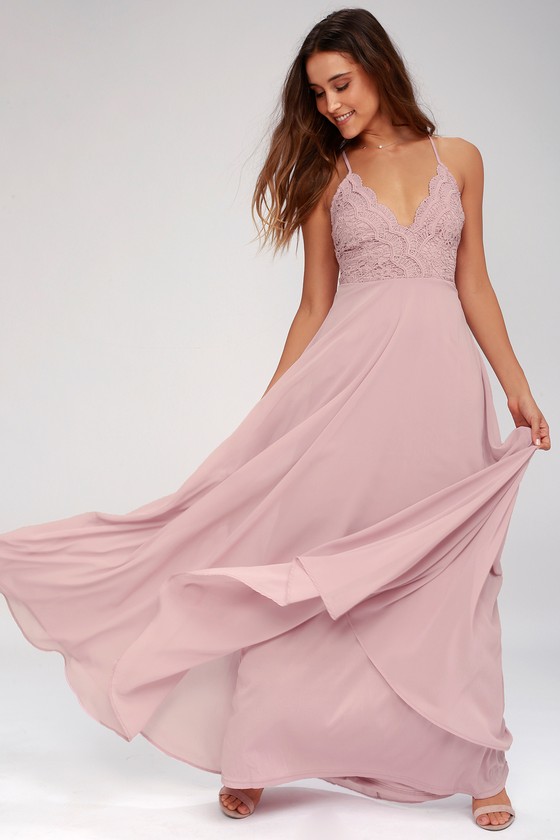 Advertisement
3. Truly Dazzling Mauve Multi Glitter Sleeveless Dress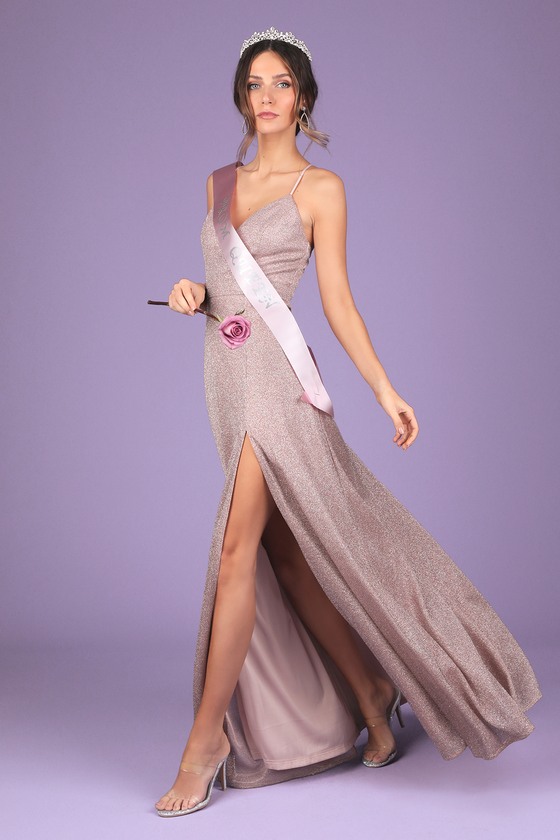 4. Divine Inspiration Blush Halter Maxi Dress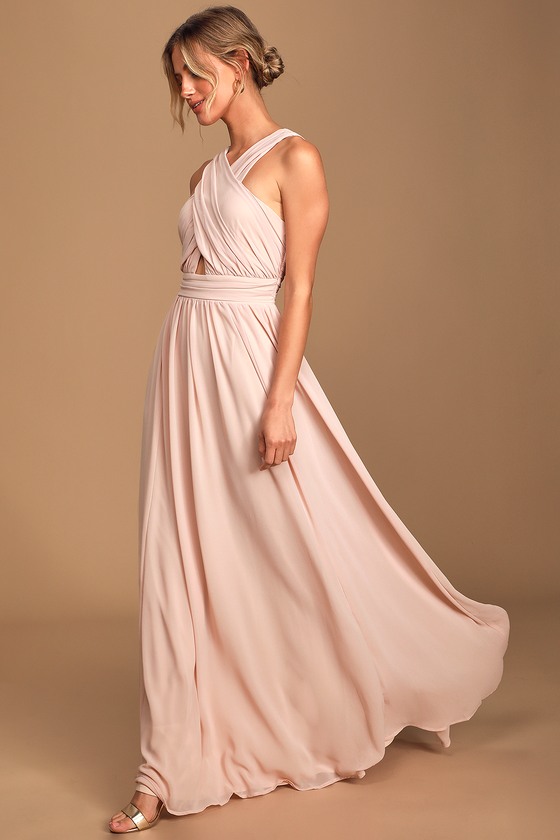 Advertisement
5. Ballroom Babe Royal Blue Satin A-Line Backless Dress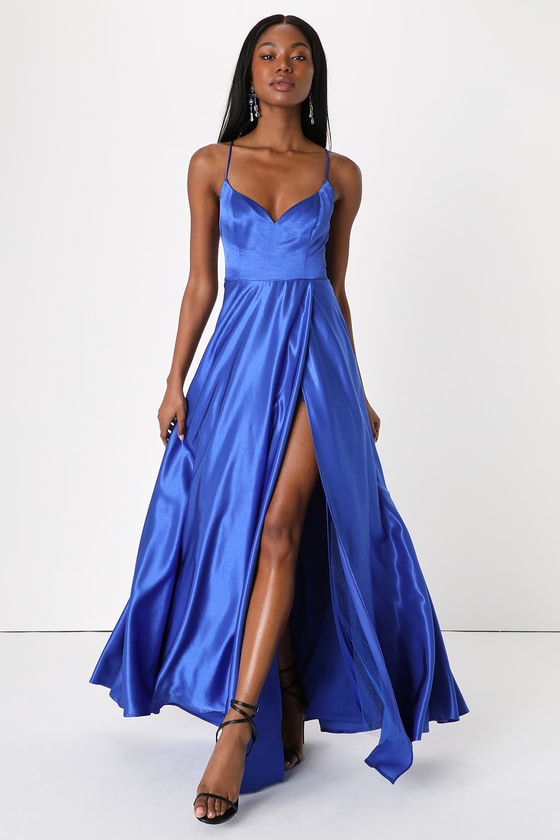 6. She's Gorgeous Lavender Lace-Up Rhinestone Dress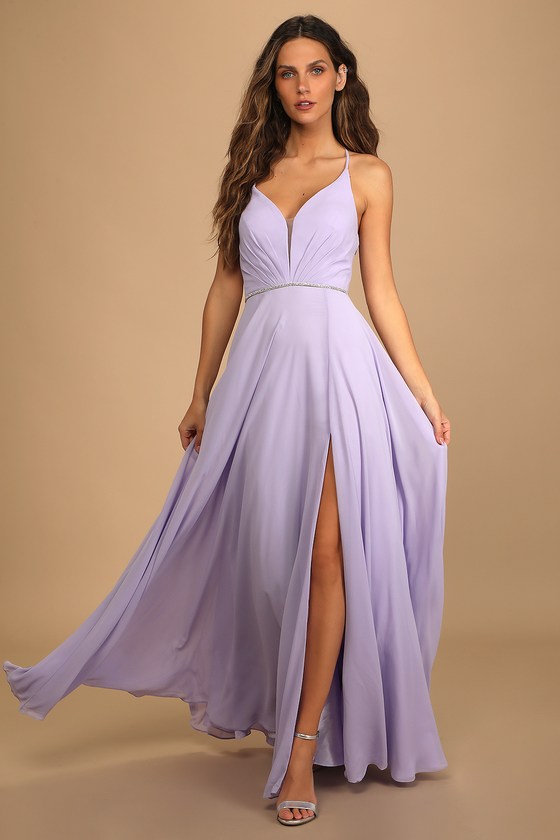 Advertisement
7. Sweet Love Ivory Lace Beaded Maxi Dress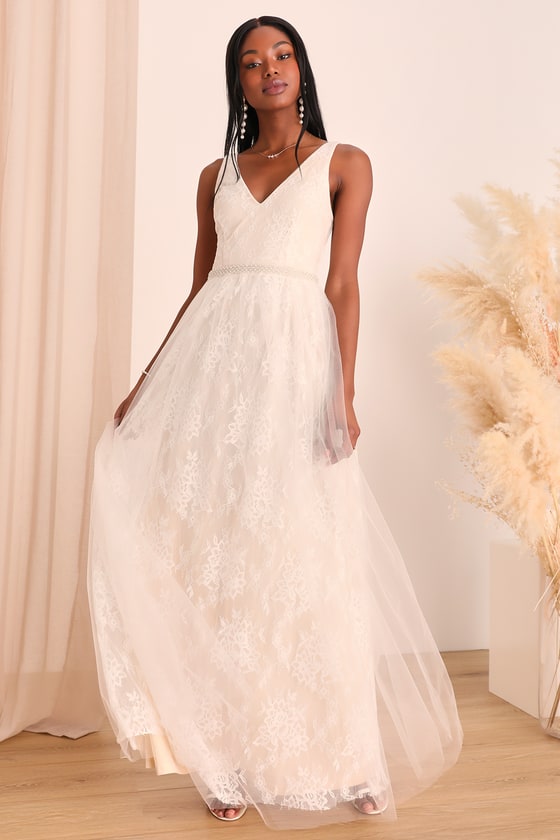 8. All About Love Blush Pink Maxi Dress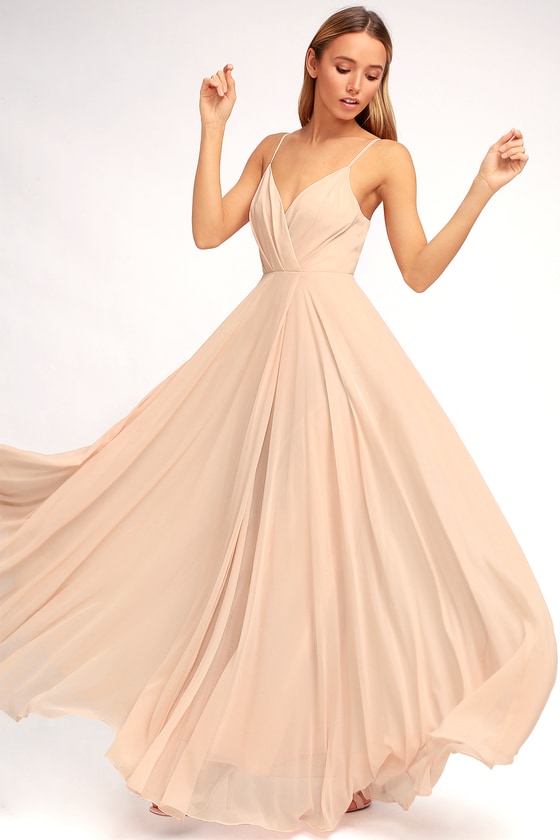 Advertisement
9. Ballroom Bliss Dusty Lilac Pleated Maxi Dress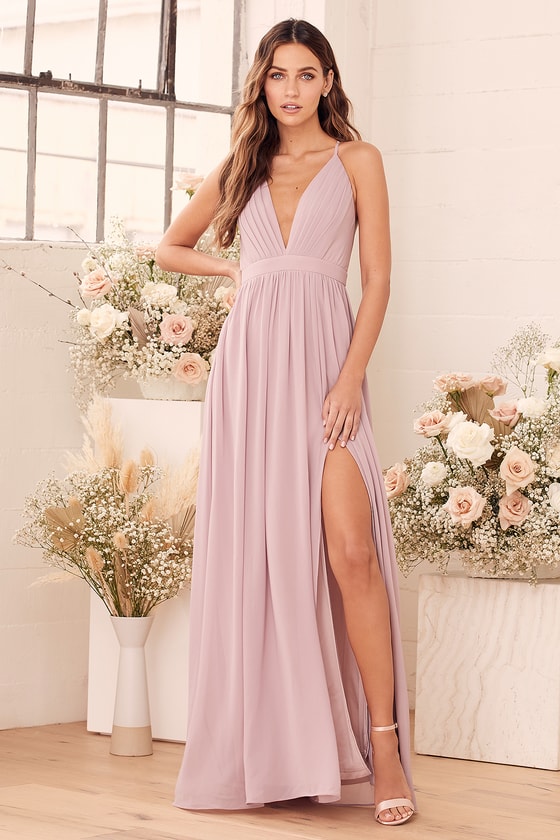 10. Everlasting Enchantment Royal Blue Embroidered Tulle Dress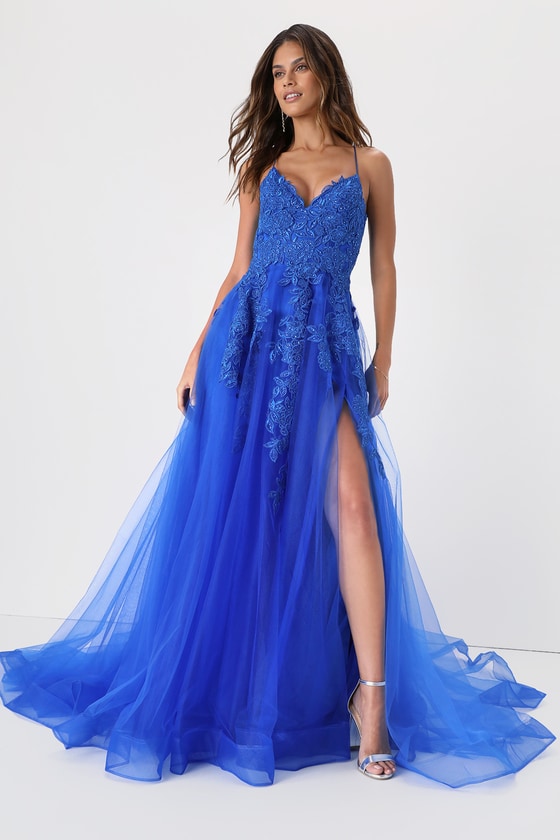 Advertisement
11. Splendor of Love Wine Red Lace Maxi Dress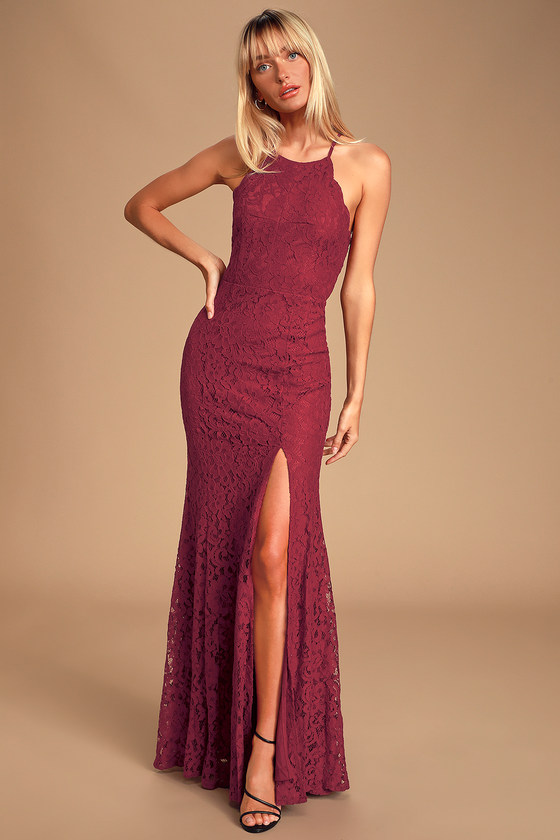 12. Song of Love Wine Red Maxi Dress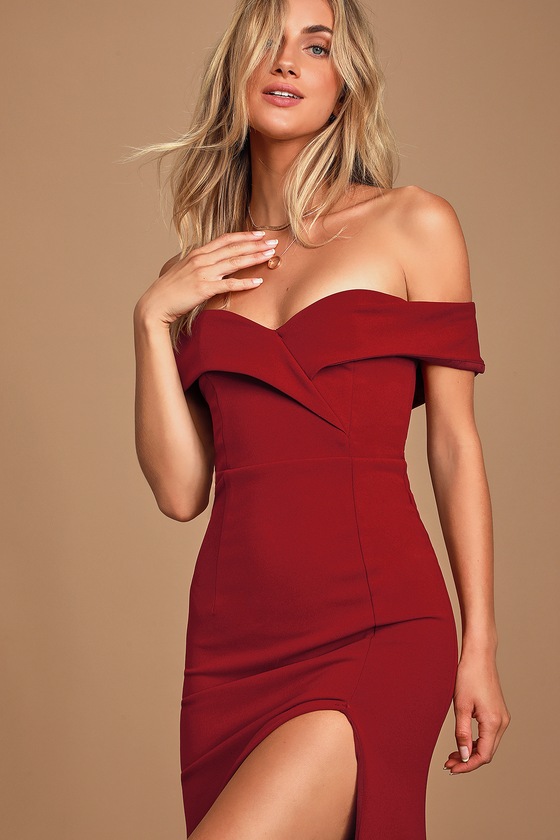 Advertisement
13. Keeper of My Heart Magenta Maxi Dress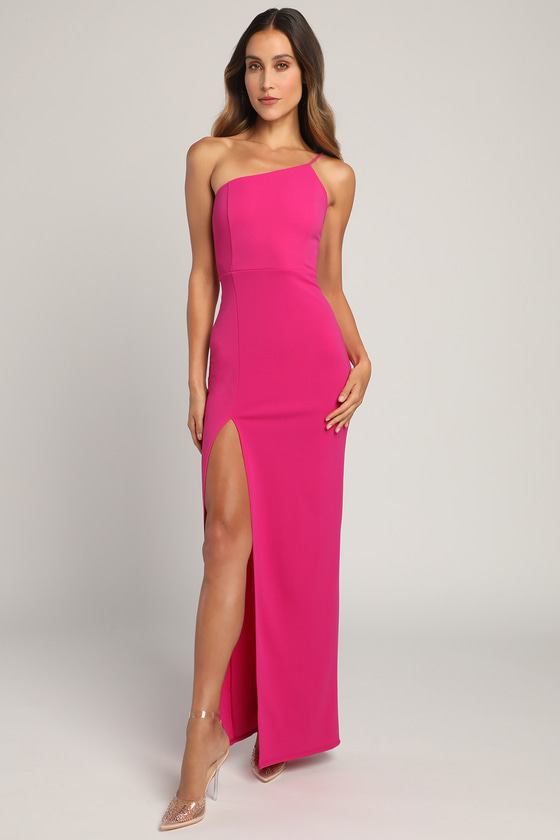 14. Dreaming of Elegance Blush Pink Satin One-Shoulder Dress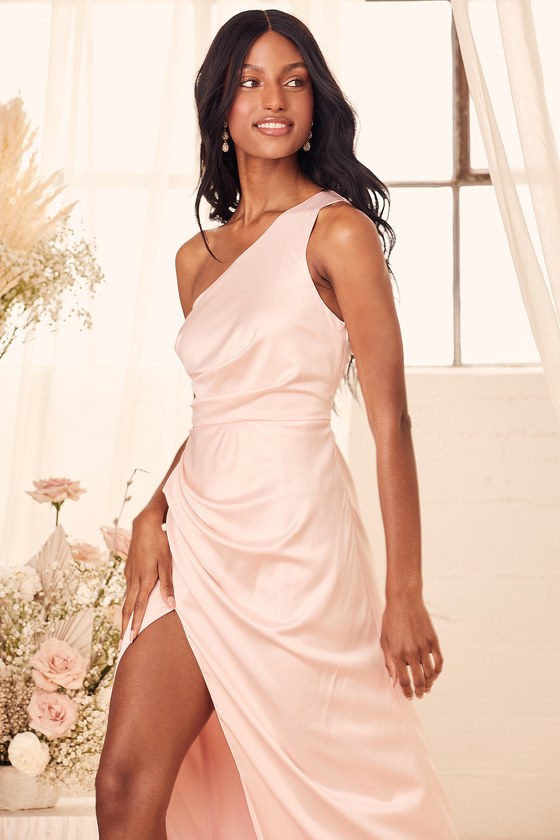 Advertisement
15. Still the One Blush Pink Floral Print Maxi Dress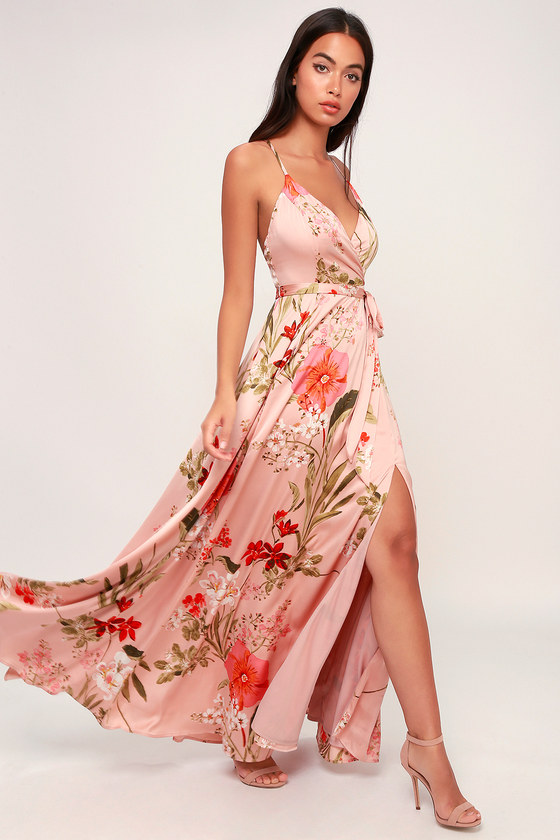 16. Cause for Commotion Red Pleated Bustier Dress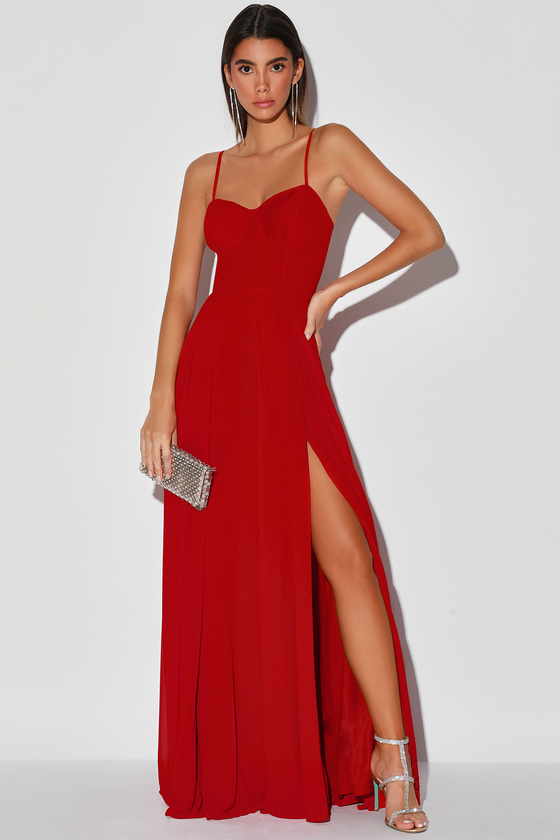 17. Pretty Perspective Navy Blue Floral Burnout Notched Dress