Floral dresses are very famous in summer. Many people wear floral outfits at beach parties and summer vacations. White is one of the best colors for summer dresses because white prevents your skin from absorbing heat.
White floral dresses are more attractive than plain white outfits. You can wear these dresses for parties, holidays, and casual wear. There are various floral dresses available in fashion stores.
If you are confused about which one is suitable for you? Don't worry. We have the best choices. Moreover, you can buy them online. It's easy and will save time.
True Lover White Floral Strapless Dress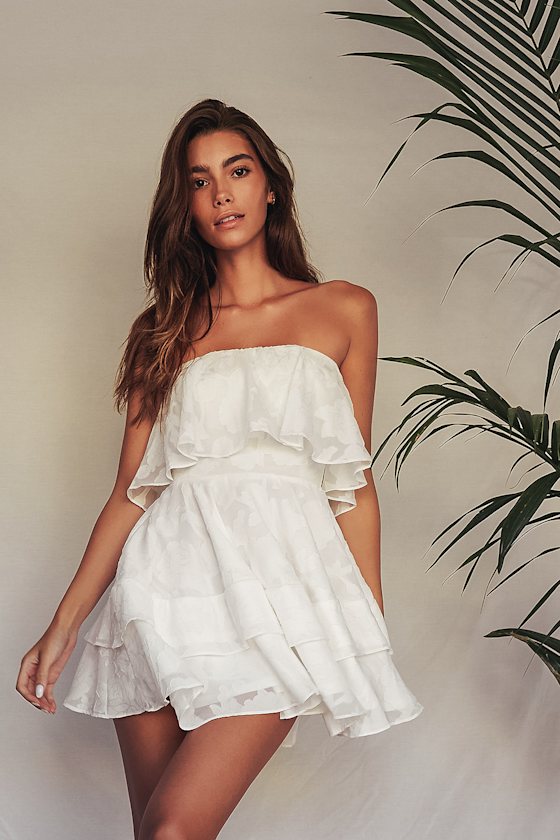 Floral Feelings White Floral Babydoll Mini Dress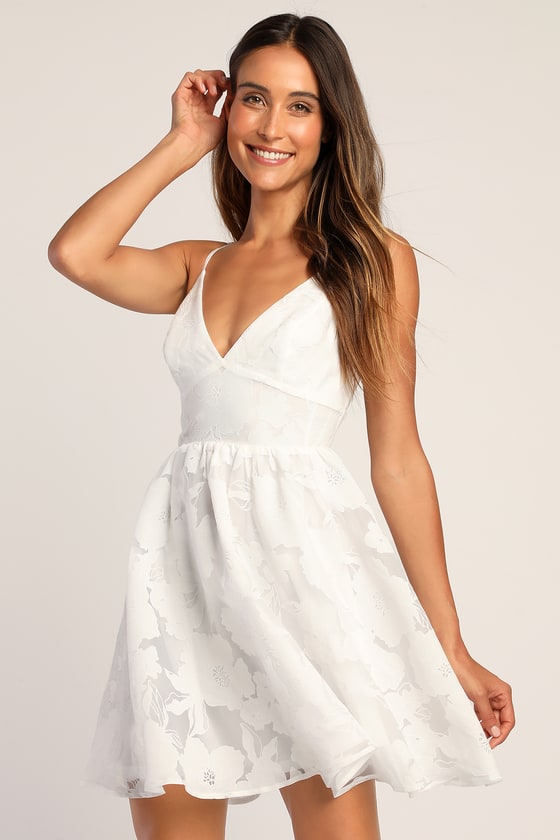 Advertisement
Puff Sleeve White Floral Mini Dress
Flower Print Tiered Off Shoulder Strap Dress
Sneak a Kiss White Floral Mini Dress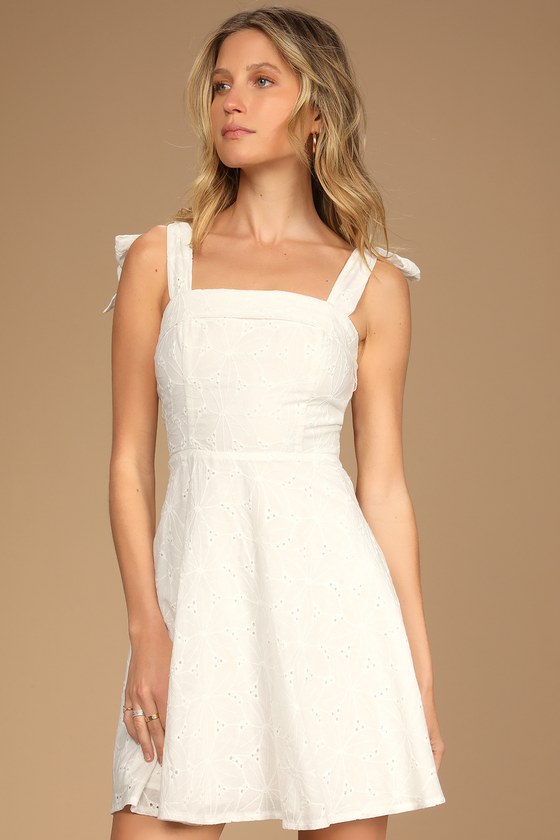 Advertisement
White Floral Spaghetti Strap Swing Dress
Nostalgic Love Floral Dress
Women Flower Print Pocket Sleeveless Dress
Advertisement
ASOS Scoop Neck Midi Slip Dress
Loveliest Looks White Floral Midi Dress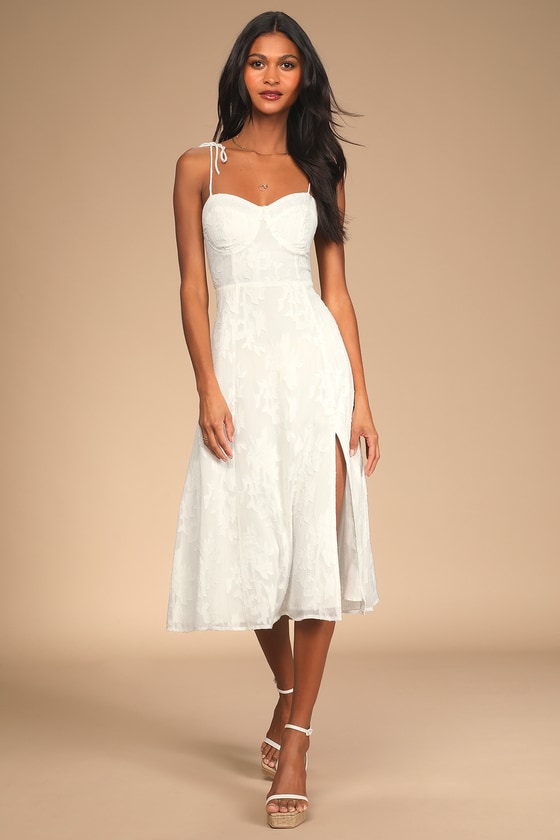 Floral Print Short Sleeve Crew Neck Dress
Lilly White Floral Mini Dress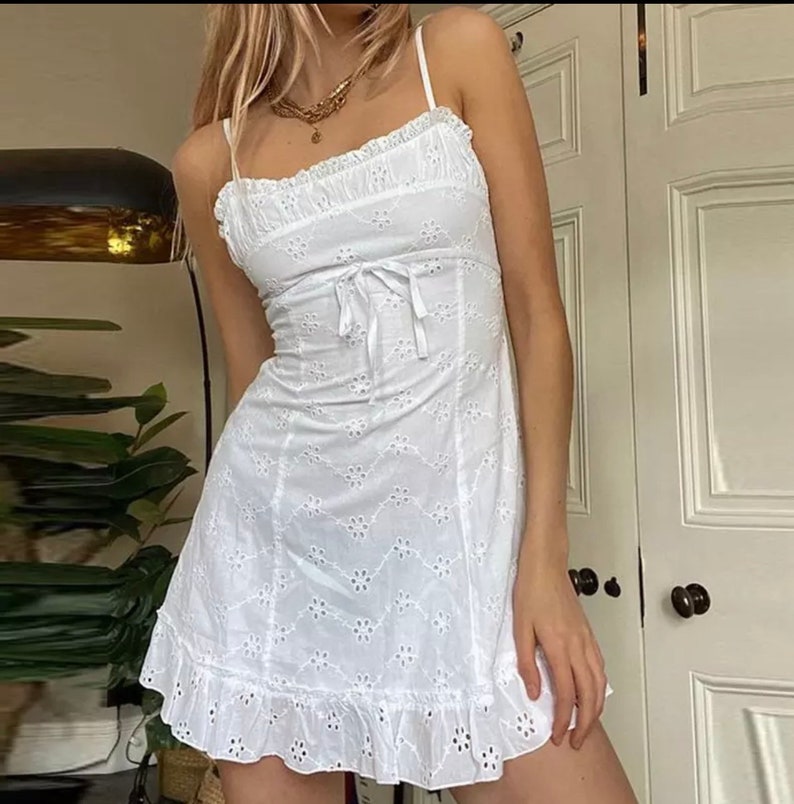 UGUEST White Floral Summer Dress
Lovely Meeting You White Floral Mini Skater Dress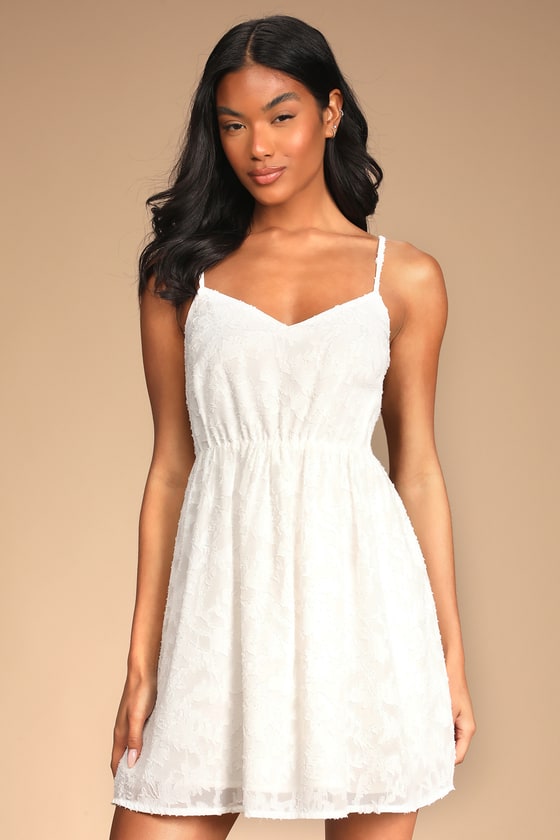 White Floral V-Neck Long Sleeve Dress