Hello girls! We all know summer is the best season for vacations and beach parties. We can explore many places and can take sunbathe.
When going on a trip, you need to consider some factors. Some of them are which place you visit and staying options like hotels, transportation, and clothes. Selecting the best outfits for a holiday is rocket science for some women, but it's not.
What Are The Best Outfits For Holidays?
Here are our top picks of cute vacation outfits for all women.
Knit the Beach Black Two-Piece Midi Dress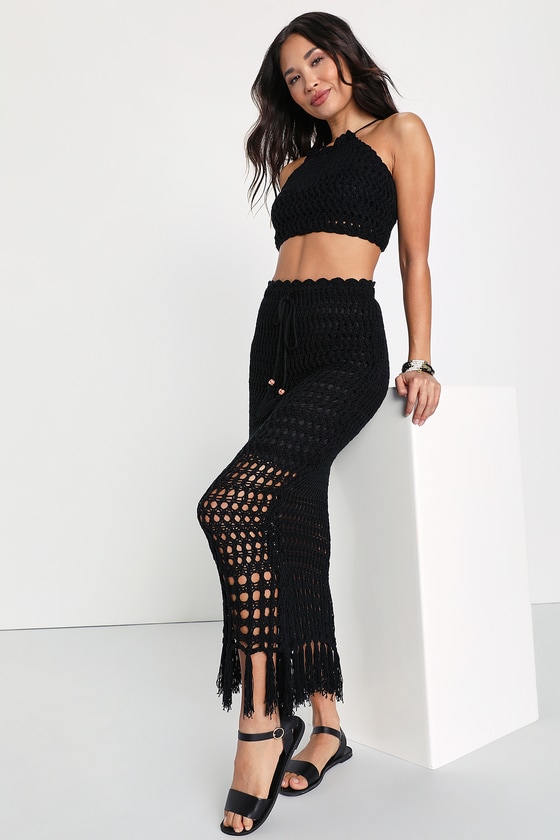 Made for Miami Green Bodycon Dress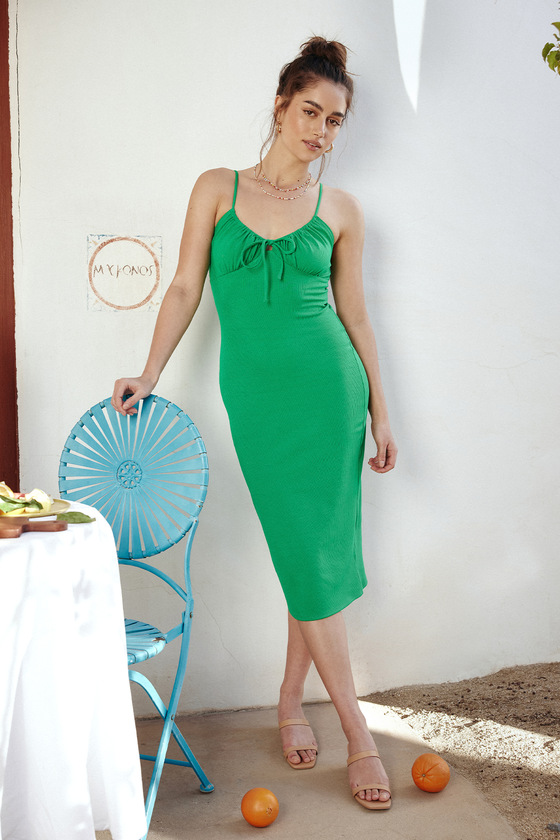 Advertisement
Geometric Print Plus Size Beach Tiered Dress
ZAFUL Cami Tie Shoulder Floral Midi Dress
Related: 11 Outfit Ideas for Your Next Summer Date Night
Maxin' Relaxin' Multi Print Maxi Dress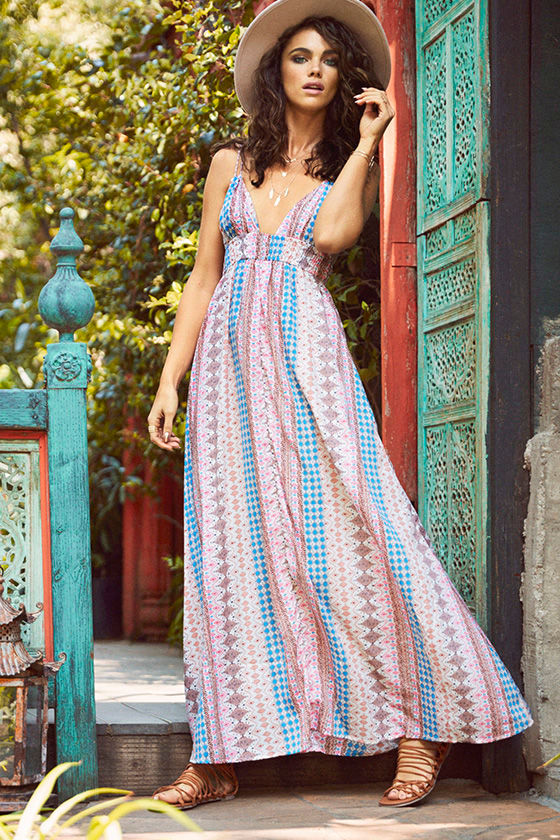 Floral Print Vacation Sundress
Advertisement
Symphony Black Floral Strapless Bustier Dress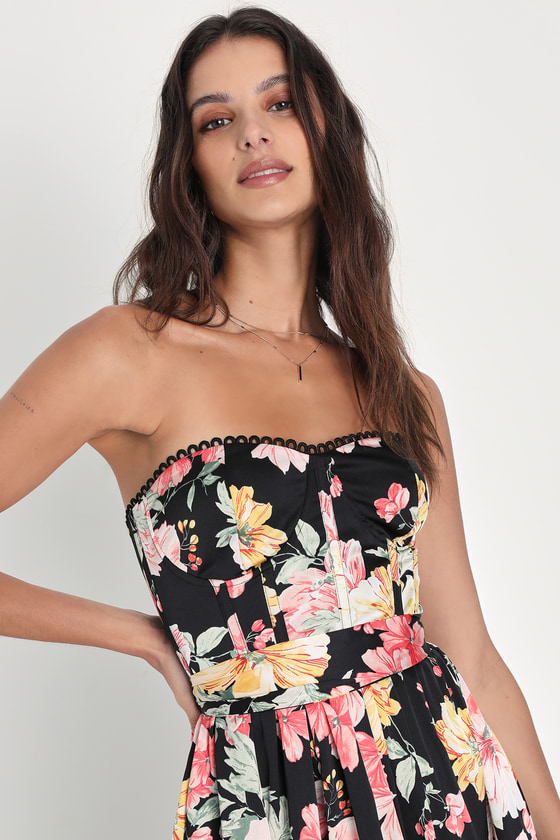 Polka Dot Print Elastic Waist Casual Dress
ZAFUL Matching Halter Top And Skirt
Al Fresco Evenings Olive Green Dress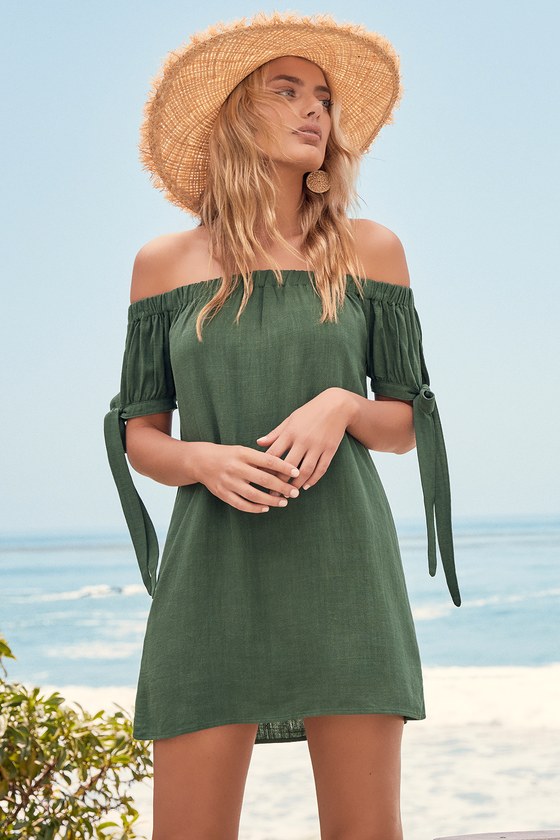 Advertisement
Ethnic Casual Mini Pullover Dress
Stun All Summer Light Blue Linen Midi Dress
ZAFUL Tree Print V Wired Slit Dress
Related: 25 Chic Outfits for a Trendy Summer Look
Cinched Ruched Asymmetrical Skirt Set
Tropical Print Spaghetti Midi Dress
Advertisement
High Waisted Lace Up A Line Mini Dress
AE Smocked Skirty Short-Sleeve Mini Dress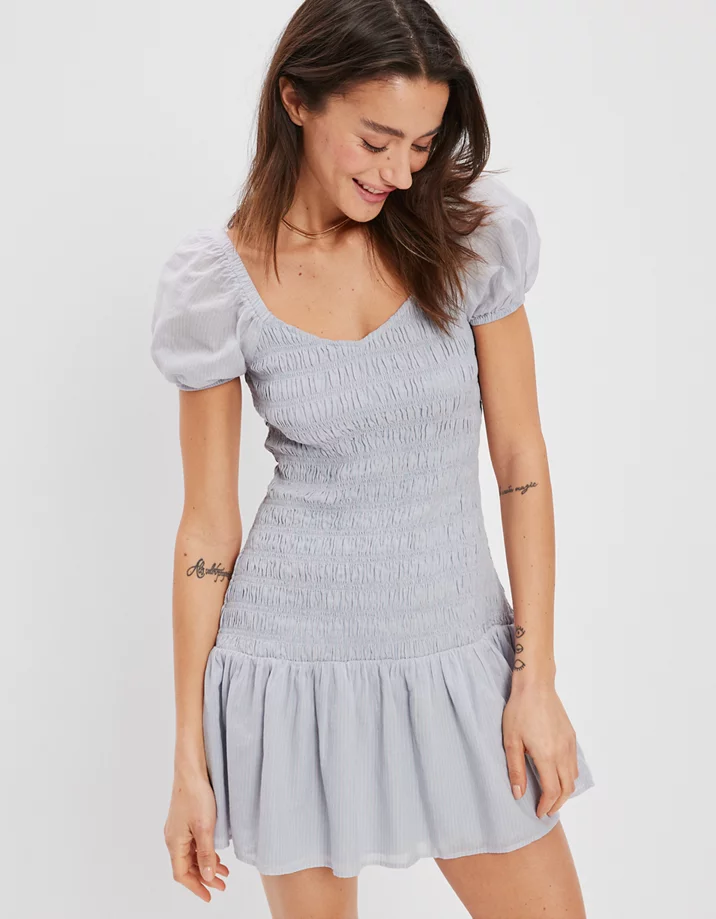 Ethnic Printed Sleeveless Vintage Dress
Advertisement
Daisy Print Cinched Cold Shoulder Dress
Solid Color Sleeveless Casual Pleated Dress
Cross Back Textured Dress