Step into summer with our handpicked collection of the 25 best mini dresses that exude style and charm. From flirty florals to vibrant colors, these dresses capture the essence of the season. Perfect for beach days, soirées, or nights out, they offer a range of styles to suit every occasion.
These mini dresses keep you cool and comfortable in the summer heat. With meticulous attention to detail, they allow you to move freely and radiate confidence.
Our collection celebrates inclusivity, offering sizes and styles for every body type. Unleash your inner fashionista and make a bold statement this season with mini dresses that embody your unique personality.
Let the warmth of the sun inspire your style and create unforgettable memories in these stunning mini dresses. Summer awaits!
1. Ideal Weekend Blue Sleeveless Mini Dress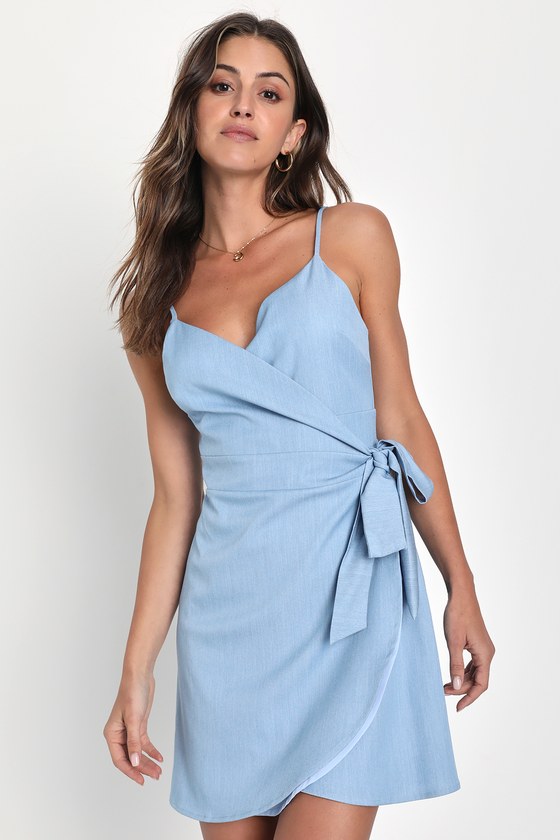 2. ZAFUL Cowl Front Ruffles Overlap Cami Mini Dress
Advertisement
3. Floral to See Black Floral Print Long Sleeve Mini Dress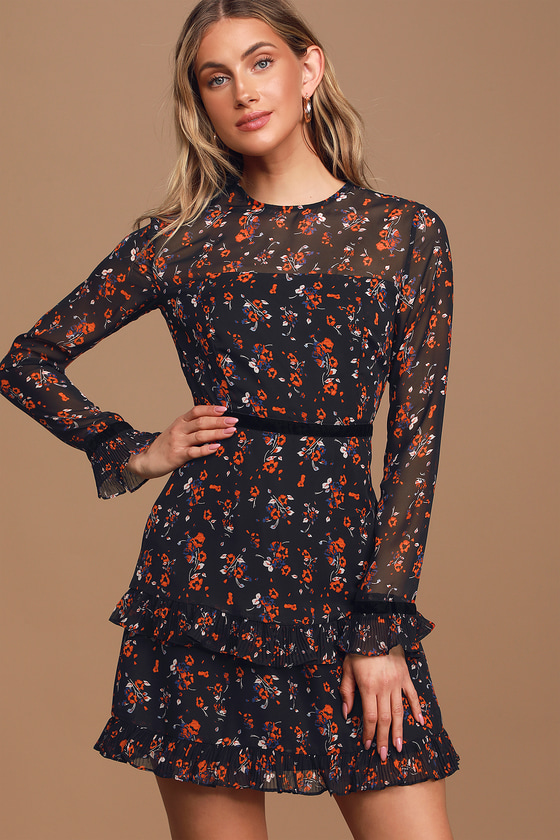 4. Women's Satin Sleeveless Mini Slip Dress
5. Dramatic Designs Black Floral Lace-Up Mini Dress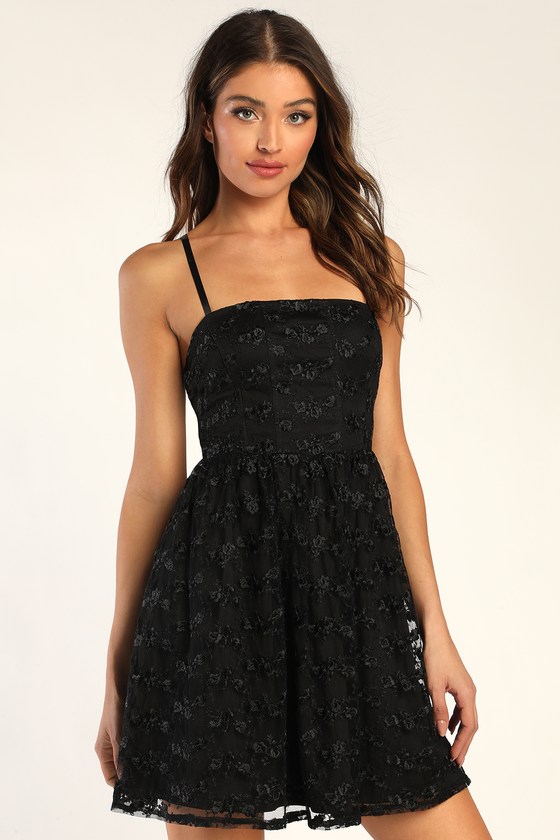 Advertisement
6. ZAFUL Ditsy Floral Puff Sleeve Milkmaid Dress
7. Tier-ly Delightful Red Tie-Strap Tiered Bustier Mini Dress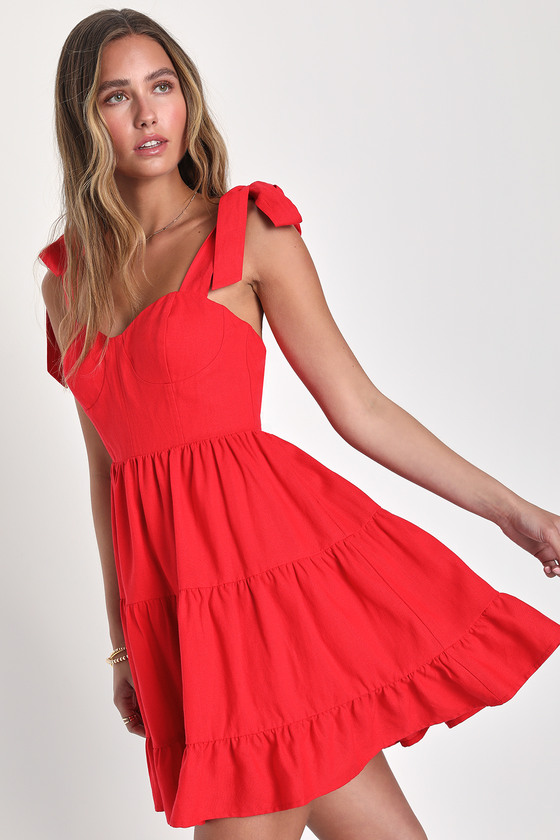 8. From My Heart Lavender Floral Print Mini Dress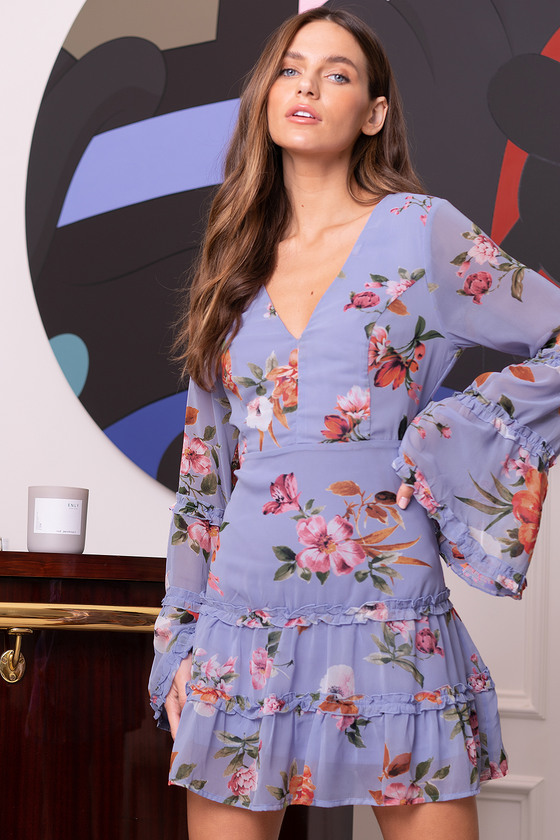 Advertisement
9. Halter Smocked Flounce Babydoll Dress
10. Call Me Cute Red Swiss Dot Tiered Mini Dress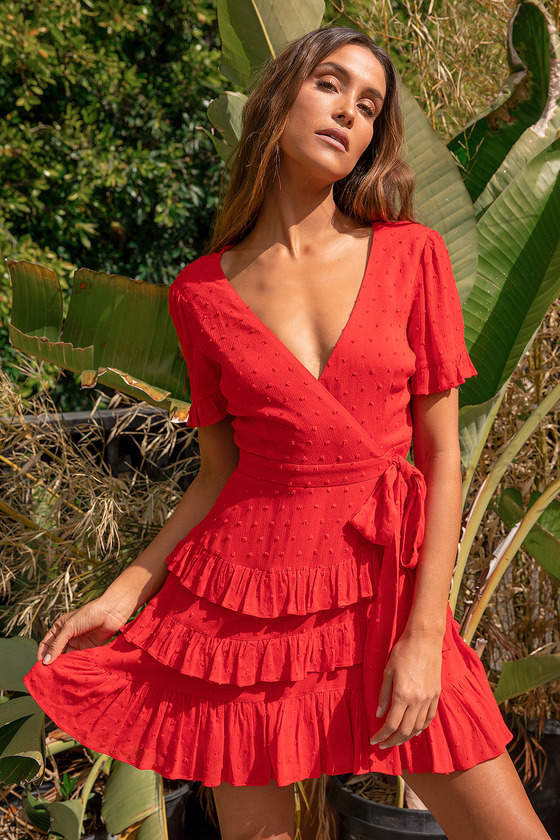 11. ZAFUL Halter Slinky Ruched Backless Mini Dress
Advertisement
12. Seer Delight Blue Striped Smocked Ruffled Mini Dress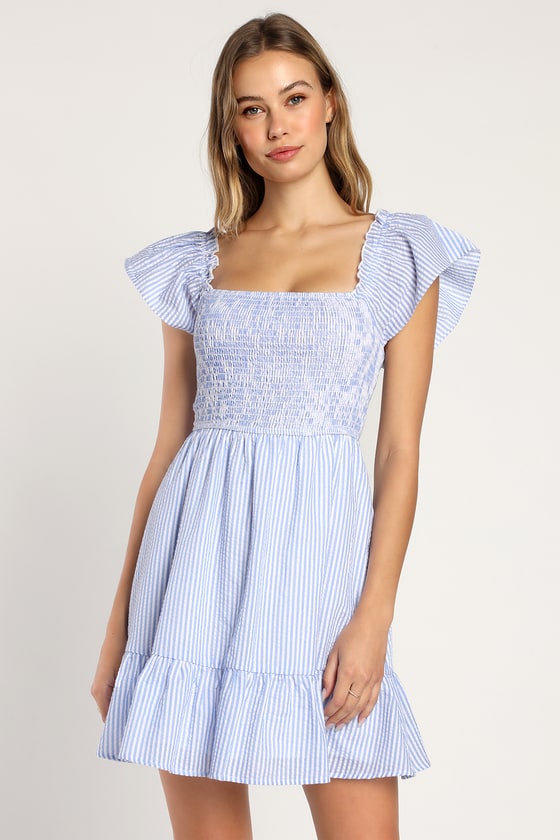 13. Evening Icon Black Floral Lace Mini Dress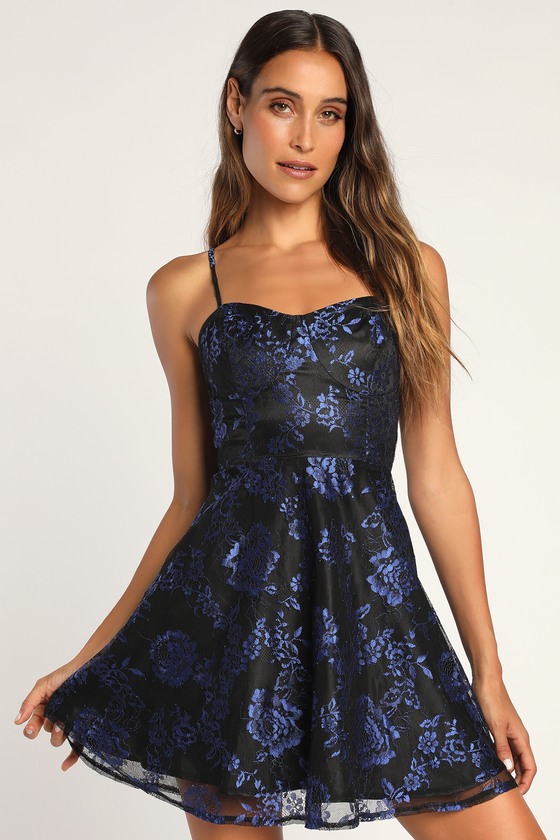 14. ZAFUL Plunge Underbust Cherry Print Mini Dress
Advertisement
15. ZAFUL Tie Shoulder Ditsy Floral Mini Dress
16. Flirtatious Looks Pink Tie-Strap A-Line Mini Dress
17. Marlo Beige Multi Print Wrap Dress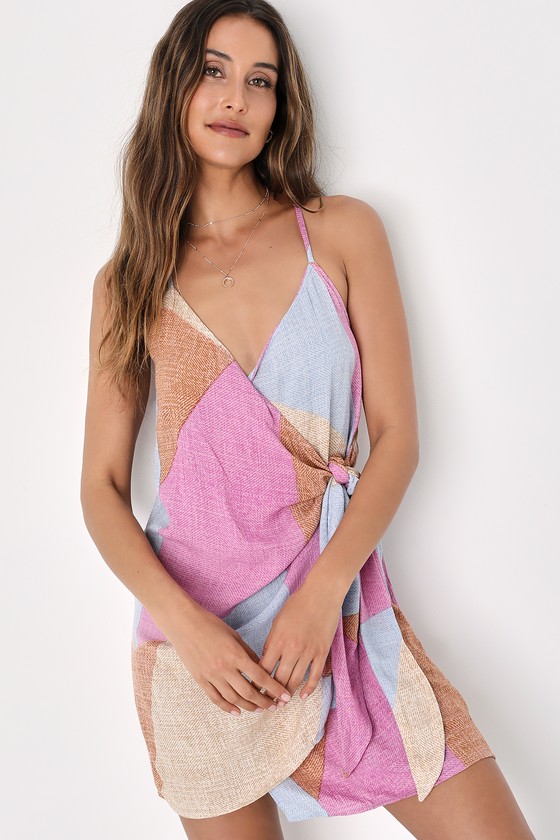 Advertisement
18. ZAFUL Puff Sleeve Mini Dress
19. Sweetest Aura Navy Blue Smocked Mini Dress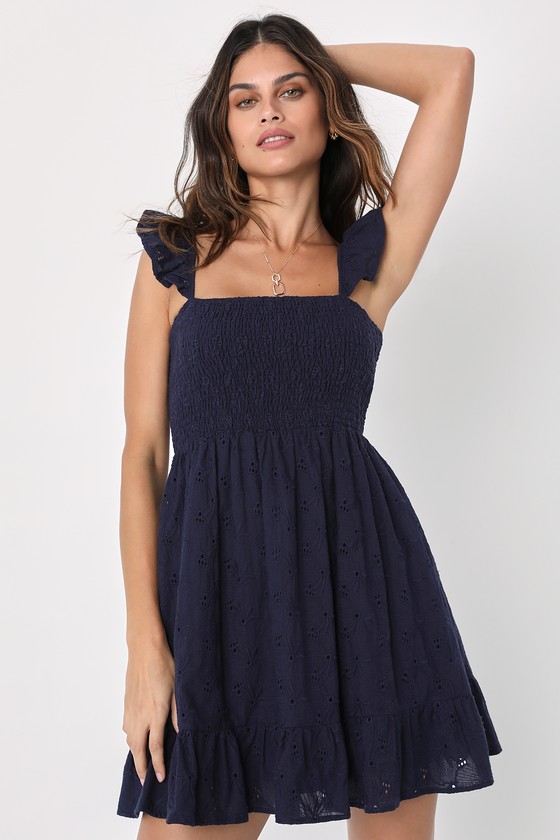 20. ZAFUL Ribbed Criss Cross Ruched Bodycon Dress
Advertisement
21. Joyful Red Orange Multi Stripe Mini Dress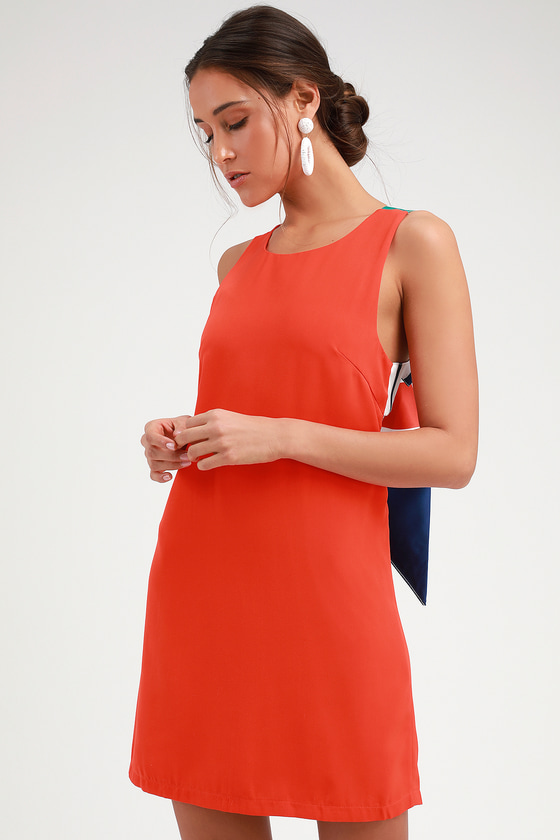 22. Feeling the Sunshine Green Flutter Sleeve Mini Dress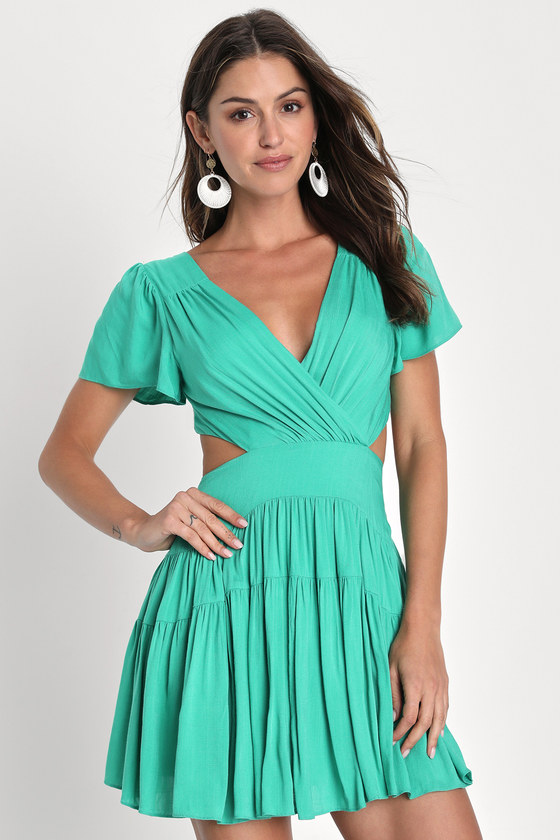 Advertisement
23. My Philosophy Red Wrap Dress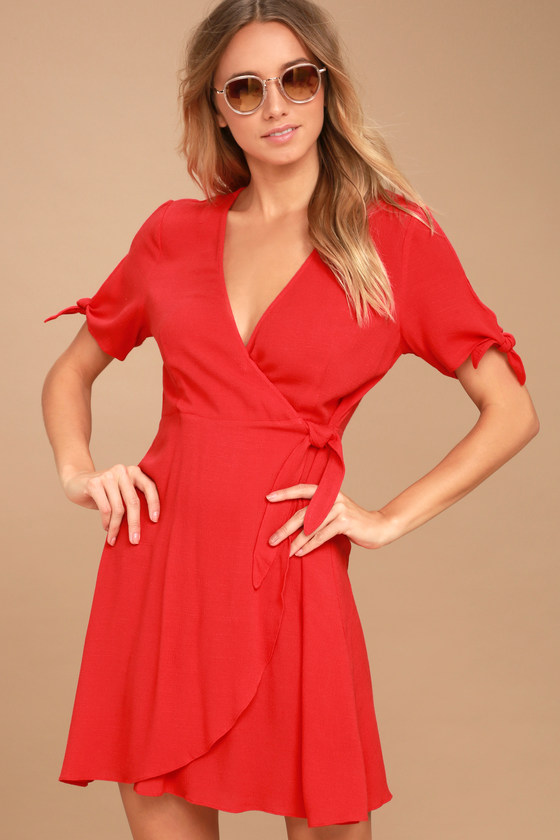 24. Charming Perfection Black Mini Shift Dress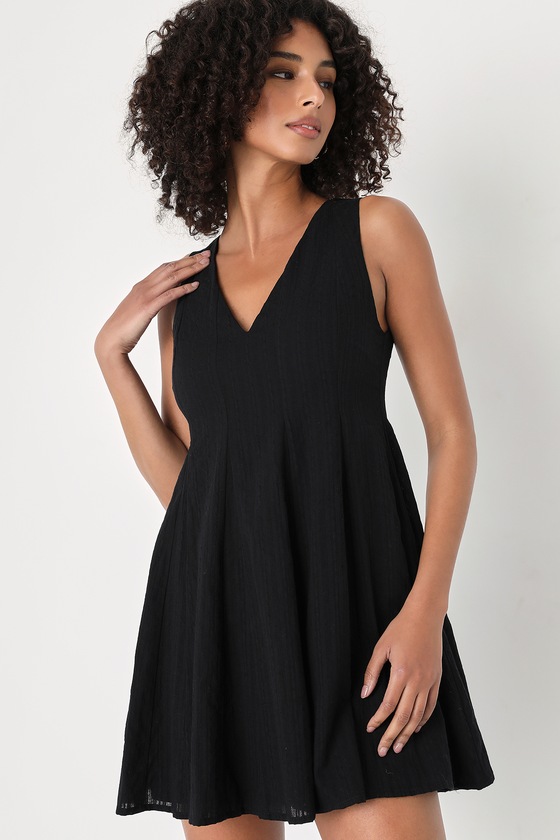 25. Floral Applique Corset Top & Hanky Hem Mini Skirt