Pool day parties are very usual on summer days. We can easily arrange a pool party with friends. It is a huge benefit. Pool Party is not a regular party because we celebrate it in a swimming pool. So, some casual dresses are not the best idea.
Did you know which outfits go well a swimming pool parties? Many girls know bikinis and swimsuits are best. We can also try more dresses, including beach dresses & sarongs. We will cover many dresses in this blog post.
What To Wear To A Pool Party?
Here are our top picks of cute summer dresses for the Pool day Party.
Breezy Aesthetic Mini Dress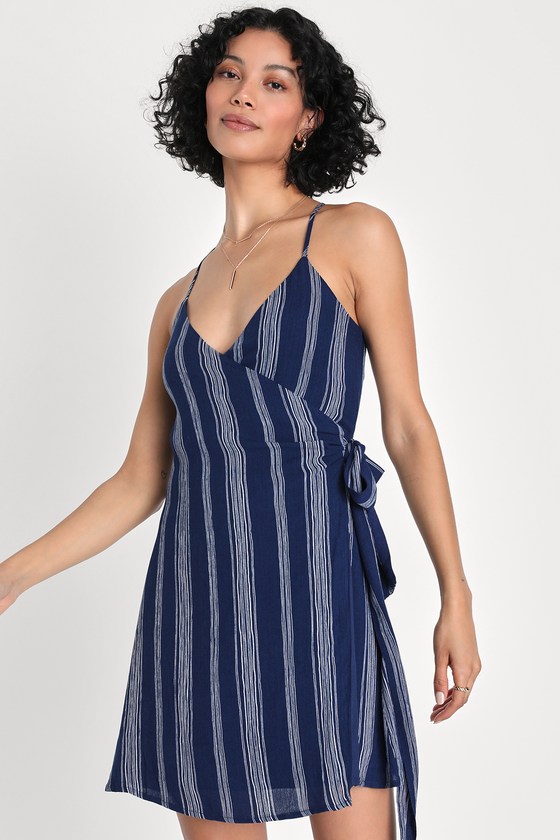 Flamingo Leaf Print Slimming Swimsuit
Advertisement
Crochet Openwork Backless Mini Beach Dress
Green Palm Print Swim Cover-Up Scarf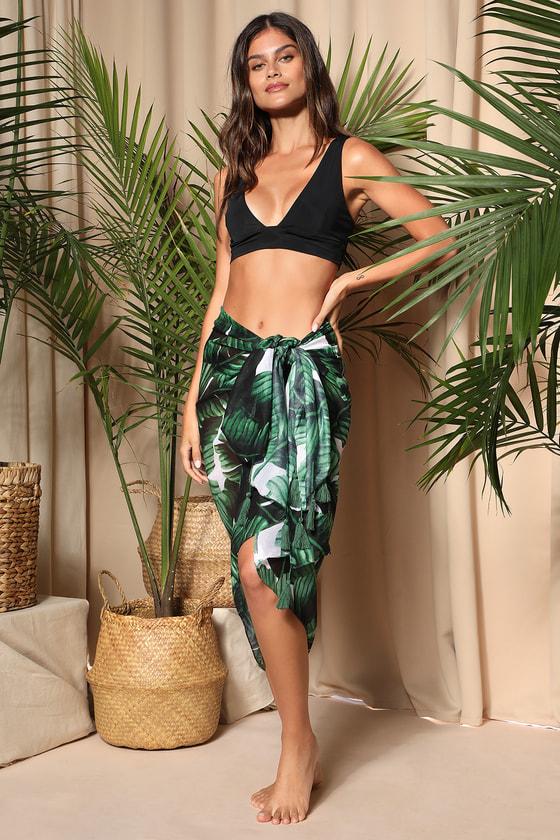 Floral Print High Fork Cut Out Surf Suit
Striped Floral Print Swimsuit
Advertisement
Midas Sheer Gold Mini Cover-Up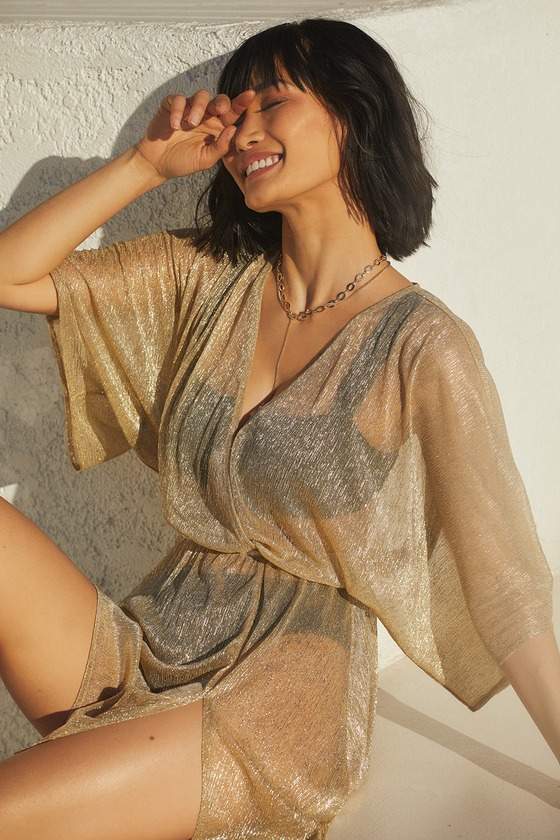 Asymmetric Cinched Swim Skorts
Tie Side Beach Sarong
Women Bandeau Bikini Set
Advertisement
Wave Chaser White One-Piece Swimsuit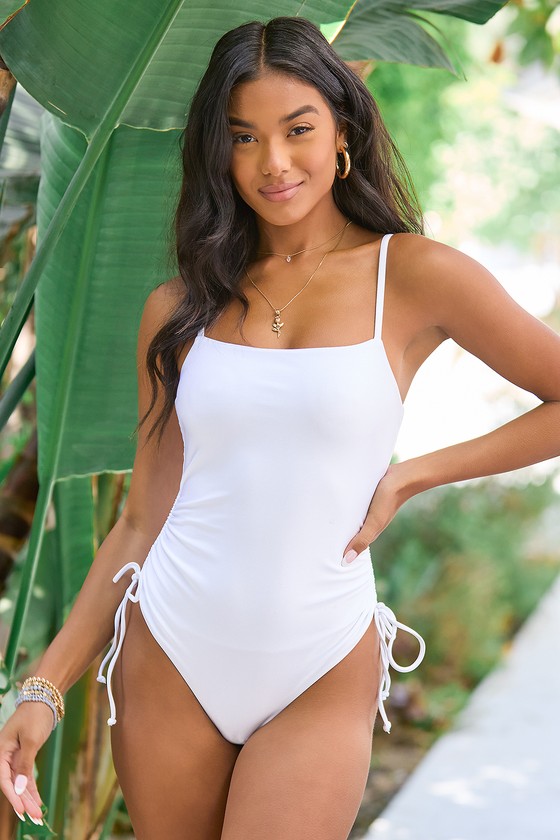 Sunflower Print Mini Dress
Textured Triangle String Tanga Bikini Set
Colored Printed Vacation Bikini Swimsuit
Advertisement
Field Day Navy Blue Print Tie-Strap Maxi Dress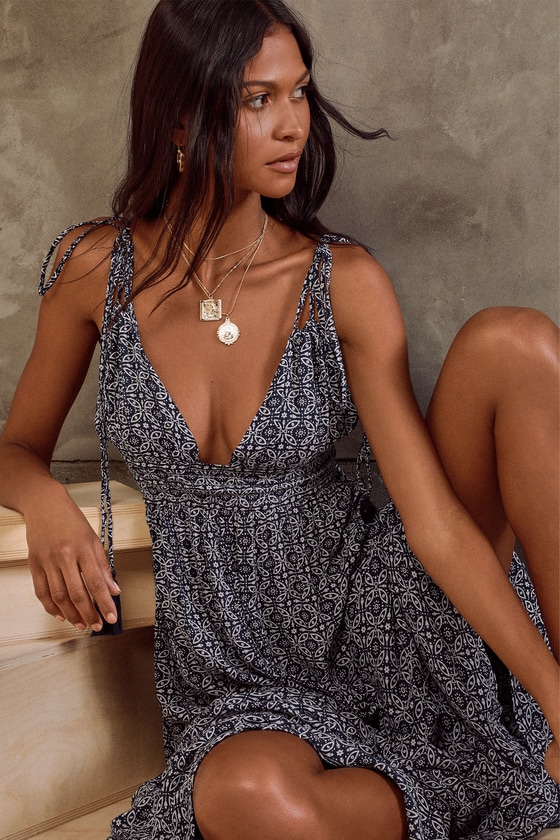 Solid Halter Open Back Three Pieces Bikini
Plus Size Modest Tankini Swimsuit