Get ready to unleash your inner diva with our handpicked collection of 25 stunning night party outfits for ladies. From glamorous cocktail dresses to chic jumpsuits and seductive separates, this curated selection is your passport to dazzle the crowd at any evening event.
Experience the richness of luxurious fabrics, intricate details, and captivating embellishments that add a touch of luxury to your ensemble. Whether you prefer the timeless elegance of a little black dress, the playful allure of a sequined beauty, or the sleek sophistication of a tailored suit, these outfits are designed to make you feel like the star of the night.
Get ready to embrace the night and make a lasting impression with our 25-night party outfits for ladies. Let your unique style shine as you step onto the dance floor, radiating confidence and turning heads with your impeccable fashion choices. It's time to make a statement and create unforgettable memories under the charming night sky.
Best Night Party Dresses For Women
1. Party for Two Red Asymmetrical Bodycon Mini Dress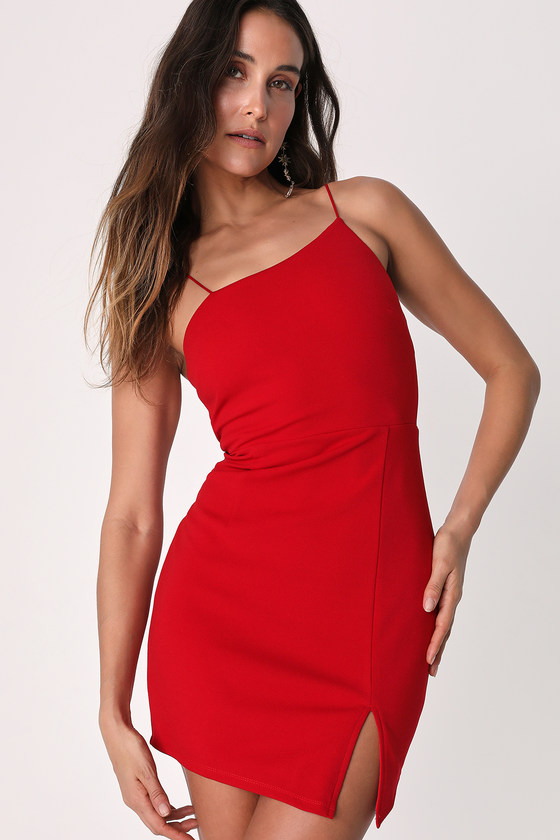 Advertisement
2. Cocktail Hour Black Wrap Dress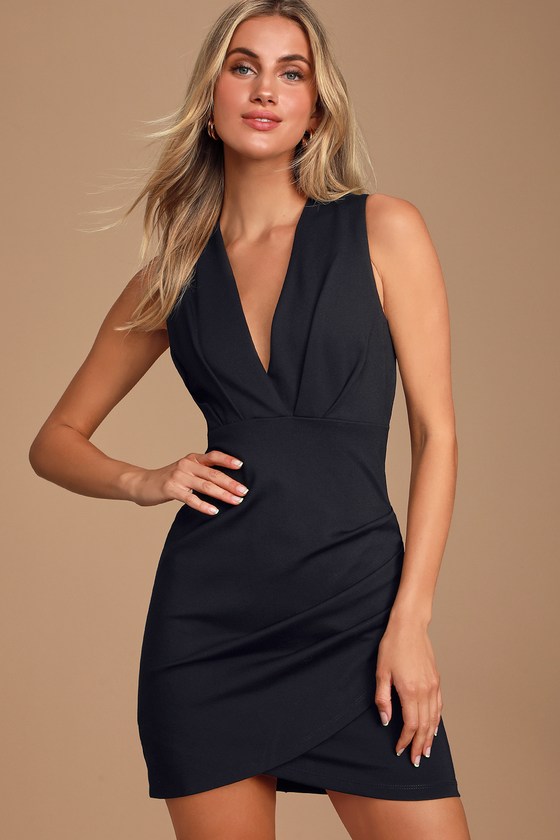 3. ZAFUL Women's Party Maxi Dress
Advertisement
4. How Cute Are You Blush Pink Bodycon Dress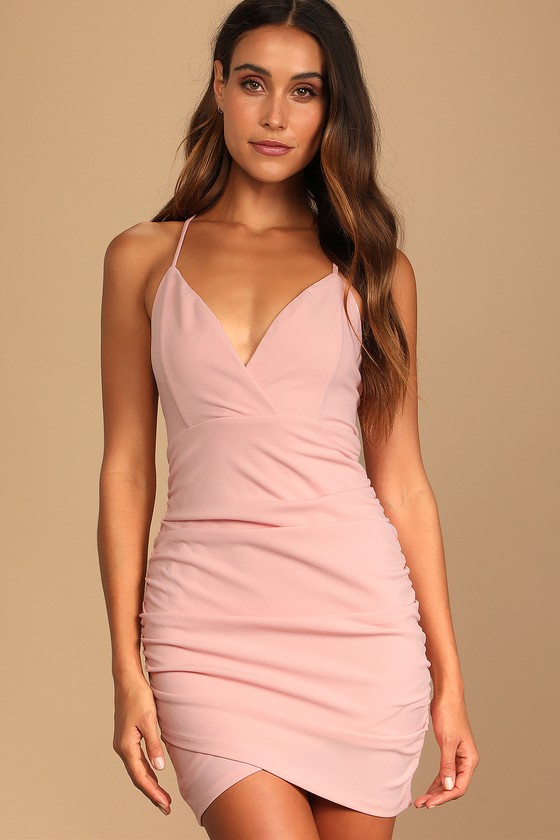 5. Plus Size Plunge Lace Party Dress
6. Party with Passion One-Shoulder Ruched Mini Dress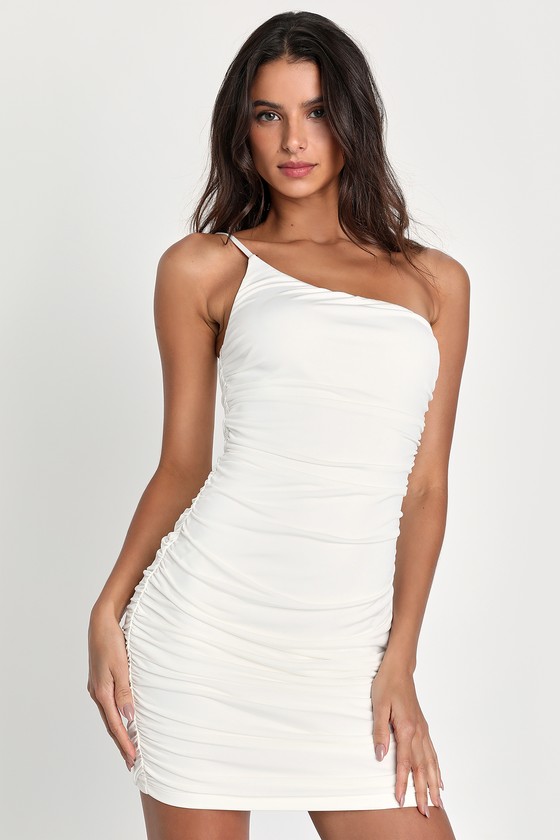 Advertisement
7. Strappy Cinched Ruffle Detail Dress
8. Cami Ruched Maxi Mermaid Dress
Advertisement
9. Let's Start the Party Sequin Midi Skirt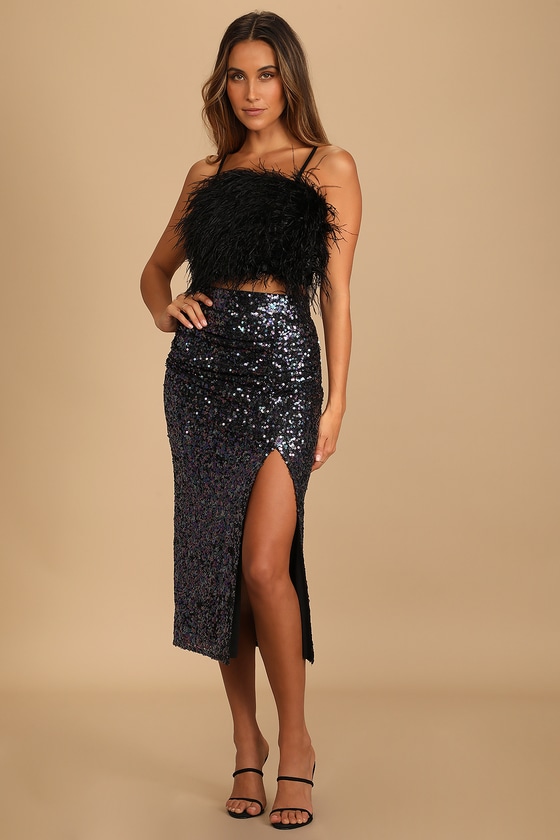 10. Cut Out Keyhole Sheer Party Dress
Advertisement
11. Shiny Disposition White One-Shoulder Dress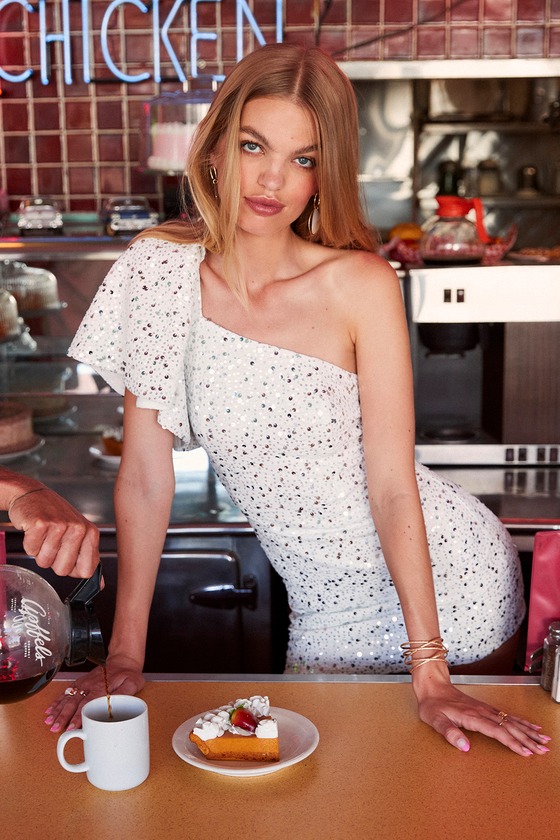 12. Solid Color Slit Side Velvet Prom Dress
Advertisement
13. See Me Sparkle Black Sequin Party Dress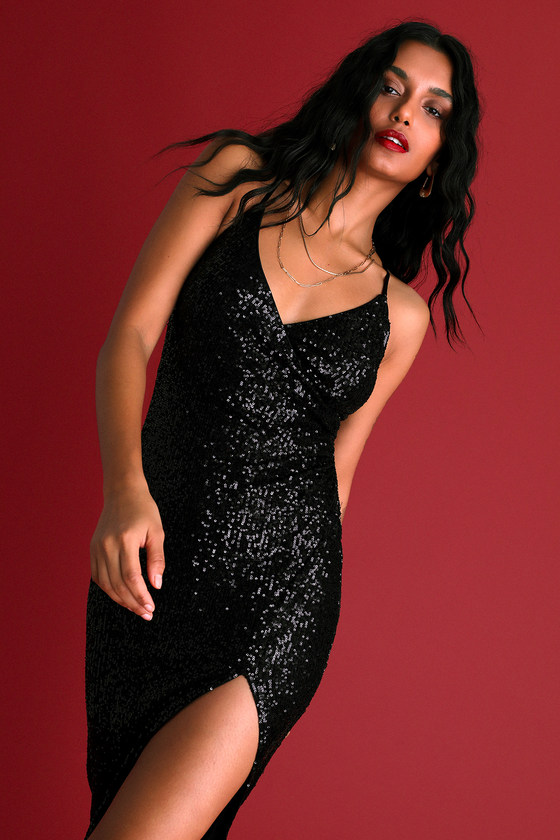 14. Law of Attraction Emerald Asymmetrical Dress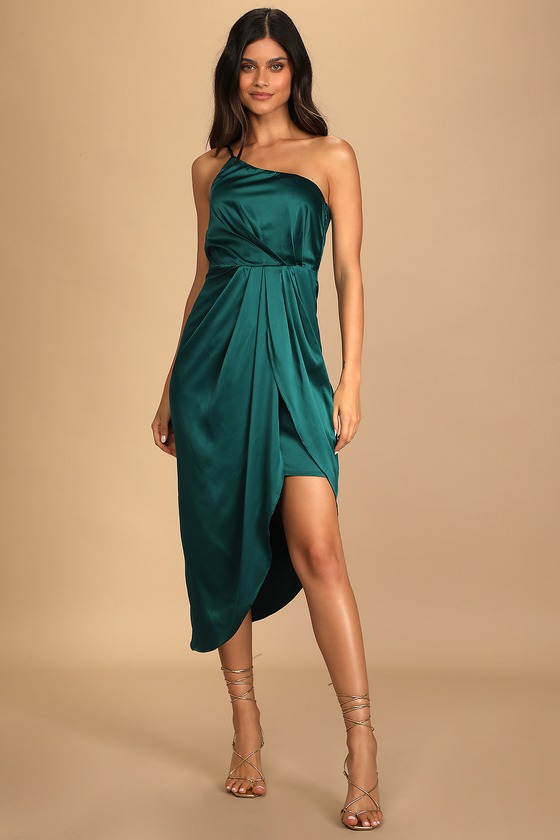 15. Metallic Backless Maxi Party Dress
Advertisement
16. Always Shine Teal and Black Zig Zag Mini Dress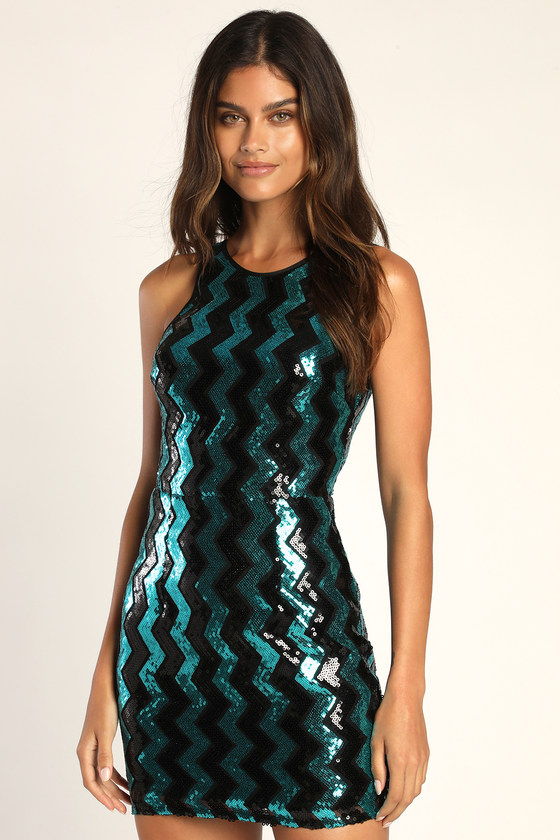 17. Party in Paris Light Orange Print Midi Dress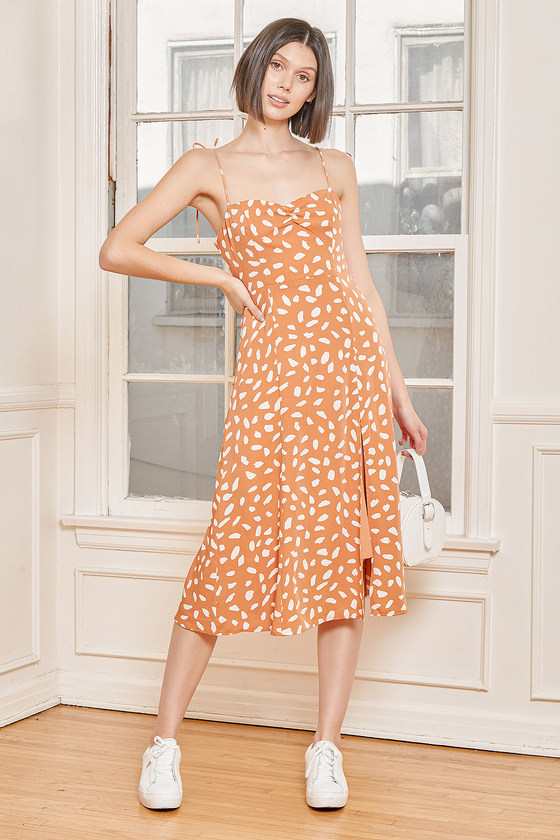 18. Multiway Night Party Maxi Dress
Advertisement
19. Star Shine Sweetie Indigo Mini Bodycon Dress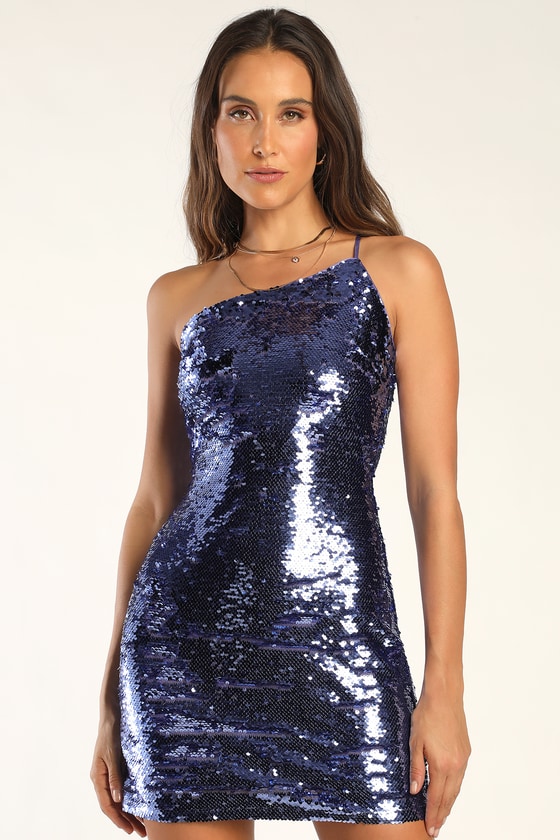 20. Alluring Marvel Magenta Pleated Satin Dress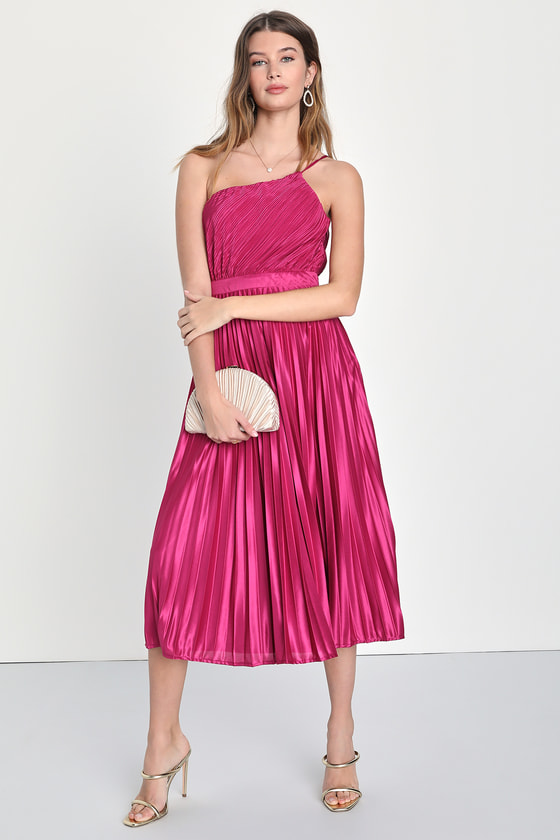 21. Cocktail Club Burgundy One-Shoulder Midi Dress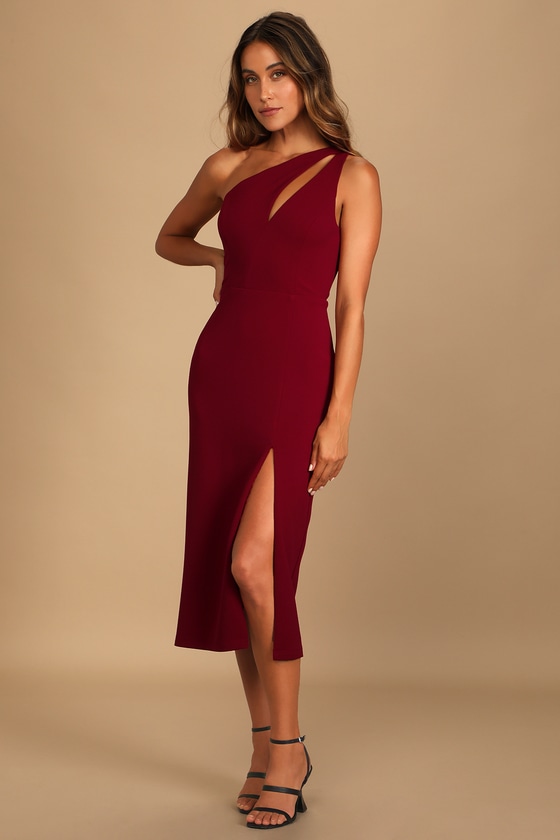 How to Dress Up for a Night Party
When the sun sets and the night comes alive, it's time to don your finest attire and step into the kingdom of night party fashion. Whether you're attending a glamorous gala, a chic cocktail event, or a vibrant nightclub soirée, dressing up for the occasion is an art that can elevate your confidence and captivate the crowd.
In this comprehensive guide, we'll take you on a fashion-forward journey, sharing invaluable tips and tricks to help you create stunning night party looks that reflect your style. From selecting the perfect dress or outfit to accessorizing with finesse, we'll unlock the secrets to making a memorable entrance and stealing the spotlight at any nighttime celebration.
Decoding Dress Codes
Night parties often come with specific dress codes that set the tone for the event. Whether it's black tie, cocktail, or themed attire, understanding & adhering to the dress code is crucial.
Choosing the Perfect Ensemble
The perfect ensemble is the key to creating a memorable night party look. We'll explore various options, from elegant dresses to chic separates and jumpsuits, inspiring different styles and body types. Discover the power of color, silhouette, and fabric choices to enhance your features and make a statement uniquely you.
Accessorizing with Finesse
No night party look is complete without the right accessories. We'll guide you in accessorizing, highlighting the importance of statement jewelry, clutch bags, belts, and shoes. Learn how to strike the perfect balance, elevating your outfit while letting your style shine.
Confidence is the Key
Above all, confidence is the secret ingredient that will make you shine at any night party. We'll share empowering advice on boosting self-assurance, embracing your unique style, and radiating charm and charisma throughout the evening. With the right mindset, you'll exude an irresistible aura that will captivate the crowd.
Dressing up for a night party is an opportunity to showcase your style and make a lasting impression. By decoding dress codes, choosing the perfect ensemble, accessorizing with finesse, and embracing confidence, you'll be ready to own the night and create unforgettable memories.
FAQ
What should I wear to a black-tie night party?
For a black-tie event, opt for a formal gown or a sophisticated cocktail dress. Pair it with elegant heels and accessorize with statement jewelry to complete the look.
Can I wear pants to a night party?
Absolutely! Pantsuits or dressy trousers paired with a stylish blouse or a sparkly top can make a chic and fashionable statement at a night party. Just ensure the pants are tailored and the overall look is polished.
Are there any specific color choices for night party outfits?
While there are no hard rules, darker and richer colors like black, navy, burgundy, or jewel tones often exude elegance for night events. However, you can also experiment with bold and vibrant hues that suit your personal style and the party's ambiance.