Are you looking for the best & cute dresses for Easter? This article will solve your needs and give you satisfaction.
Easter is coming. Many women are ready to celebrate Easter. We know you also want to make the festival great with new outfits. Who doesn't like to wear new dresses? Even though some women don't know how to dress for Easter and what outfits are best for them.
Don't worry. We have listed some of the best Easter dresses for you. They are fashionable, affordable, and make you beautiful.
Cute Easter Dresses To Wear
Here are our top picks of the women's Easter dresses.
Loveliest Looks Tie-Strap Easter Dress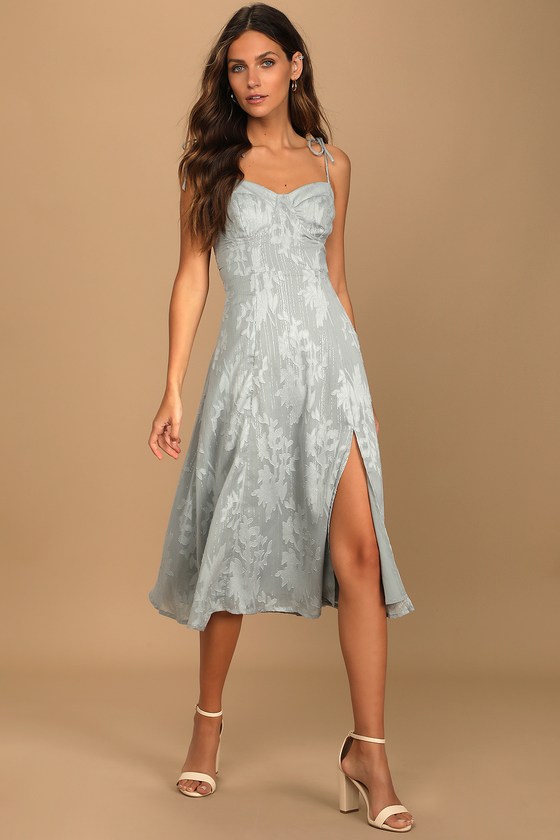 Cascading Crush Pink Easter Dress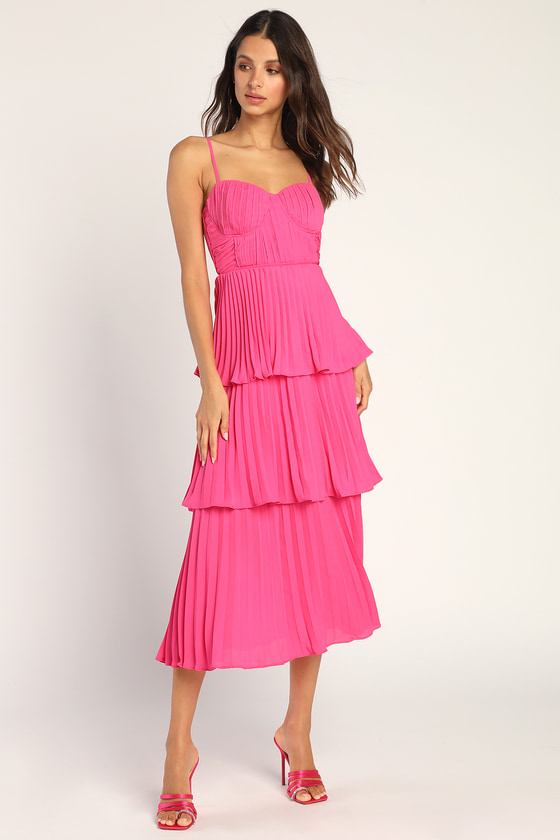 Crossover Ruffle Dress
So Irresistible Mesh Midi Dress
Pleated Puff Sleeve Mini Dress
Plus Size Floral Surplice Dress
Printed Knit Dress
Blush Pink Jacquard Midi Dress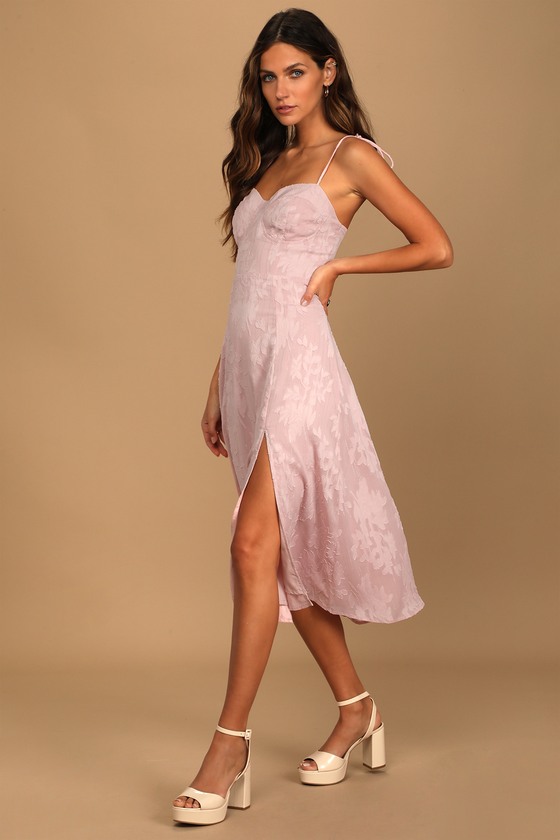 Colorblock Flower Print Dress
Retro Easter Sweatshirt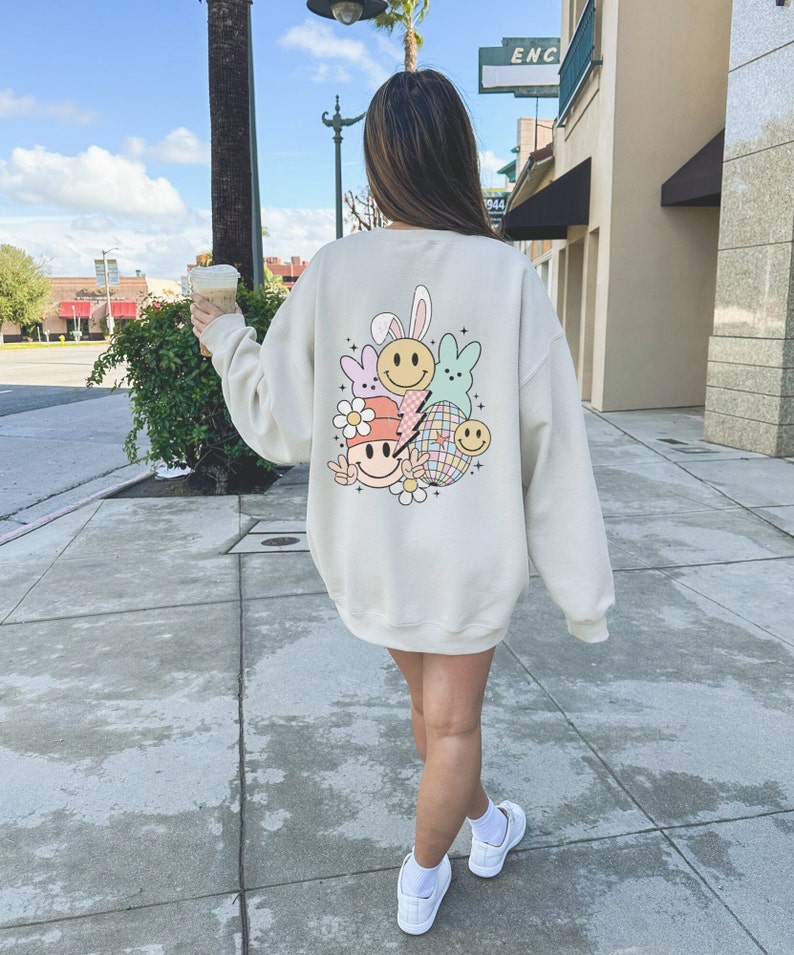 Patchwork Casual Mesh Bell Dress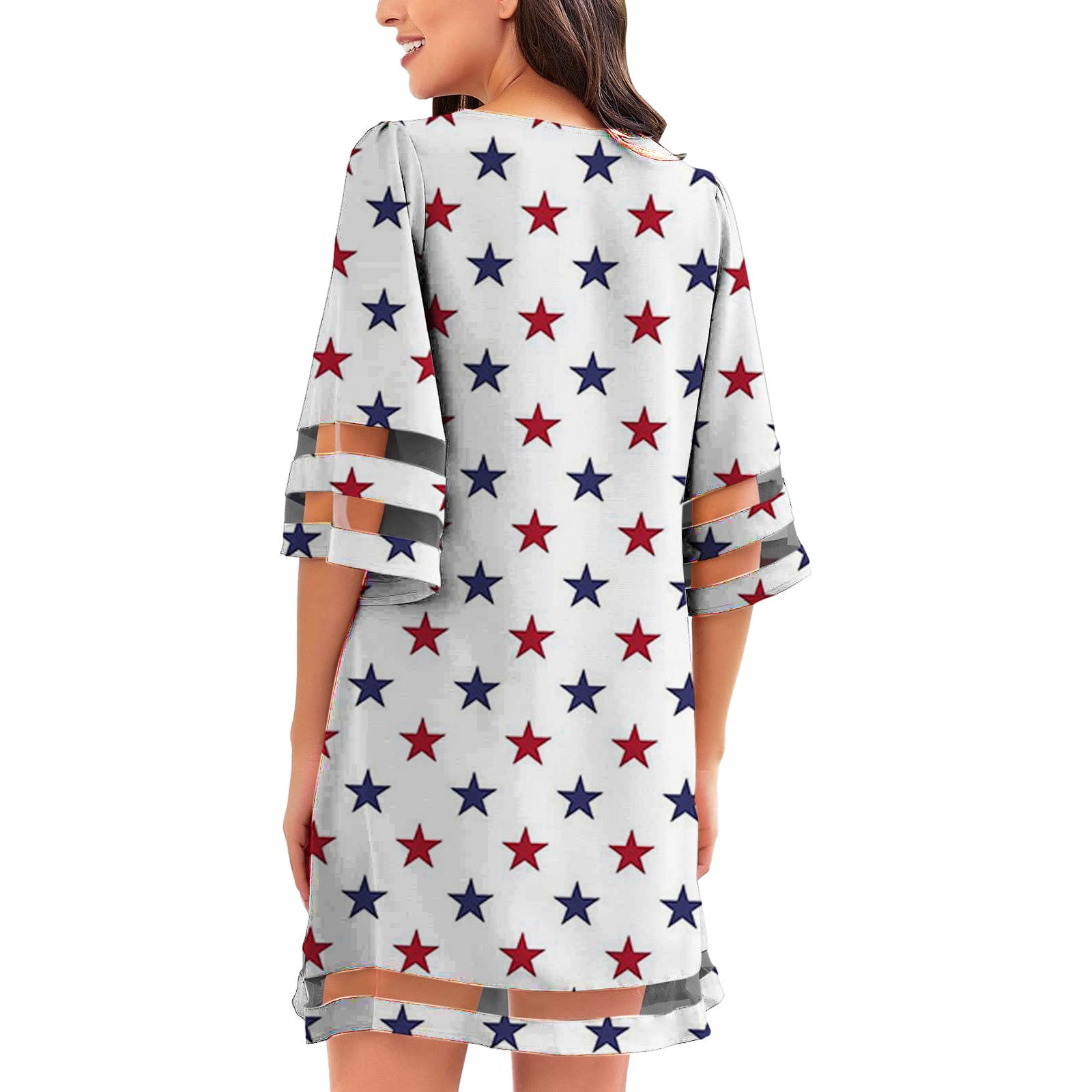 Plus Size Red Midi Dress
Mono Printed Bias Low Back Easter Dress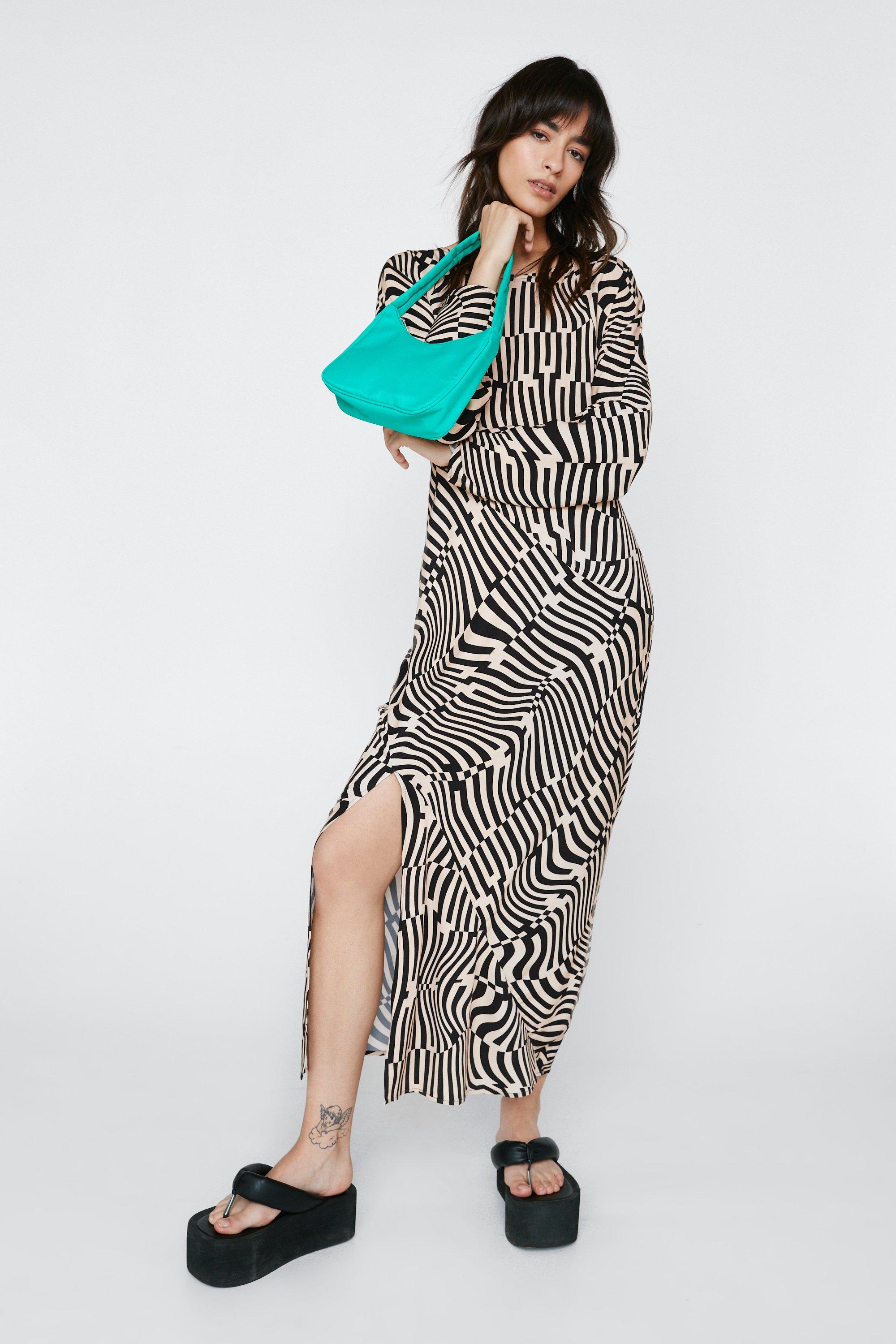 ZAFUL Puff Sleeve Open Back Outfit
Little Bit In Love Puff Sleeve Mini Dress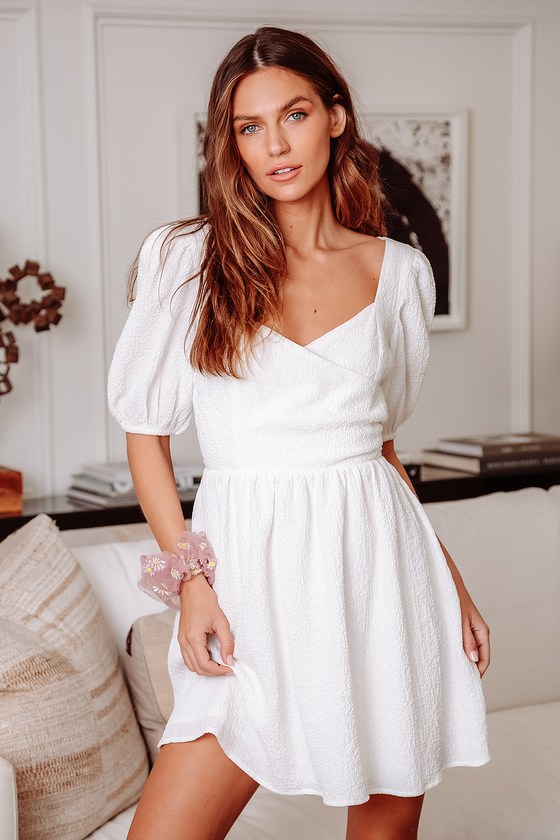 Related: 25 Chic Outfits for Every Occasion