Step into a world of enchantment with our curated collection of 19 attractive date night outfits for women. From elegant dresses to chic jumpsuits, these outfits are designed to make you feel confident and utterly irresistible. Indulge in the power of fashion to create a lasting impression as you embark on a night filled with love and excitement.
With attention to detail and an eye for fashion-forward trends, each outfit ensures you feel comfortable and effortlessly stylish throughout the evening. Whether you're a hopeless romantic or an adventure seeker, our collection has something for everyone.
Let your outfit become the perfect companion on your romantic escapades, radiating confidence and beauty. Love awaits, and so does your date night ensemble.
1. Reinette Black Midi Dress
2. ZAFUL Halter Tied Backless Ruched Party Dress
Advertisement
3. Dreamy Date Night Solid Overlay Pleated Dress
4. Days Like Today Blue Satin Asymmetrical Midi Dress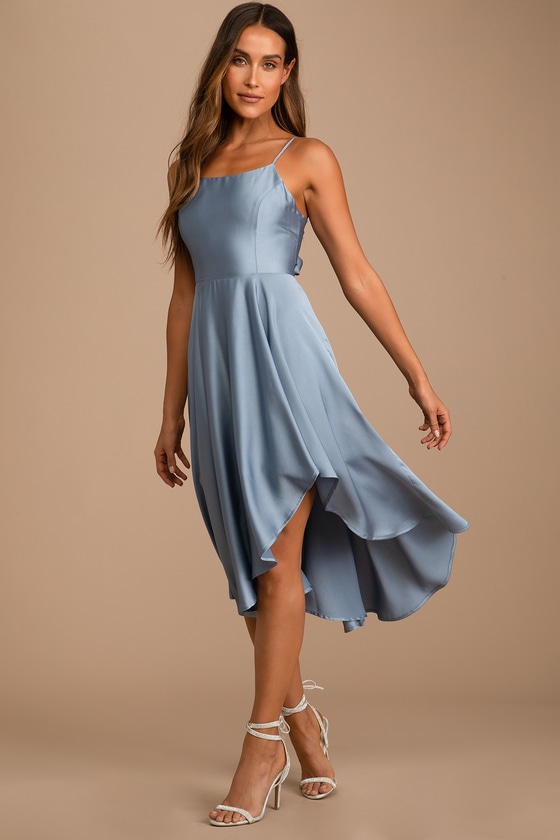 Advertisement
5. Y2K Bodycon Slinky Spaghetti Strap Dress
Related: 25 Best Mini Dresses to Elevate Your Summer Look
6. Garden Bloom Blue & White Floral Print Shift Dress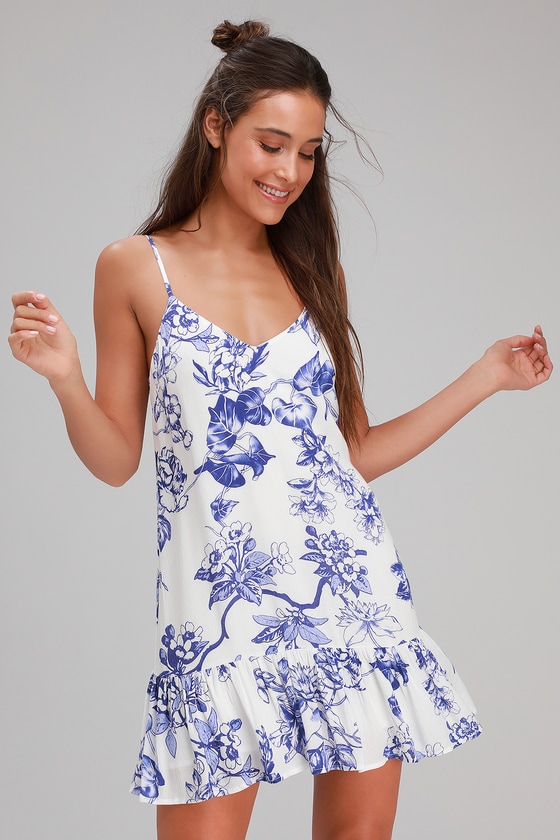 Advertisement
7. Jersey Cowl Back Maxi Dress
8. Dreamy Date Night Navy Blue Sleeveless Midi Dress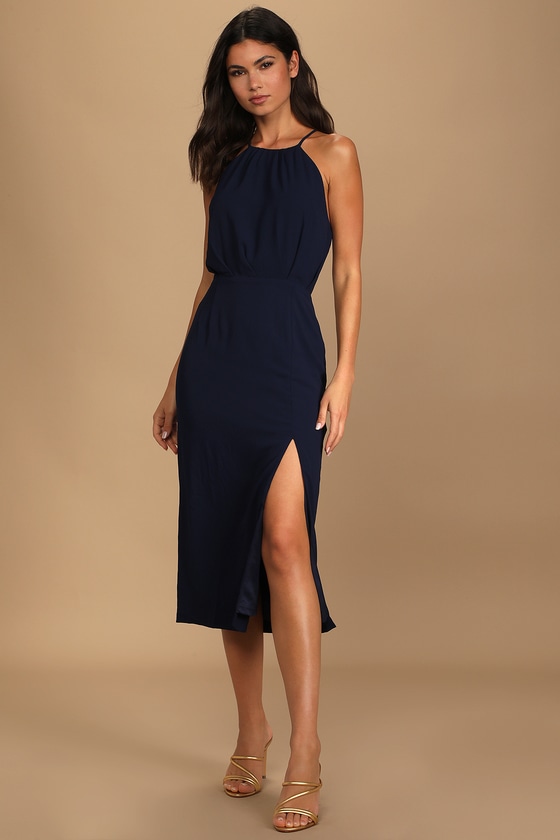 Advertisement
9. Asymmetrical Off Shoulder Plus Size Sequins Party Dress
Related: 17 Summer Dresses for Pool Day
10. Ruched Criss Cross Backless Mermaid Dress
Advertisement
11. Stunning Radiance Hot Pink Satin Jacquard Cowl Midi Dress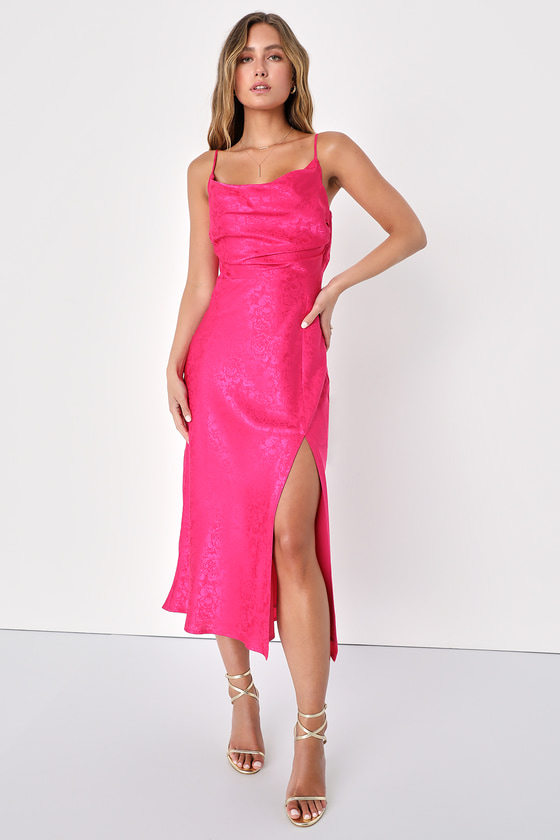 12. Rose Print Ruched Bust Slit Midi Dress
Advertisement
13. Manhattan Moment Blue Ruffled Midi Wrap Dress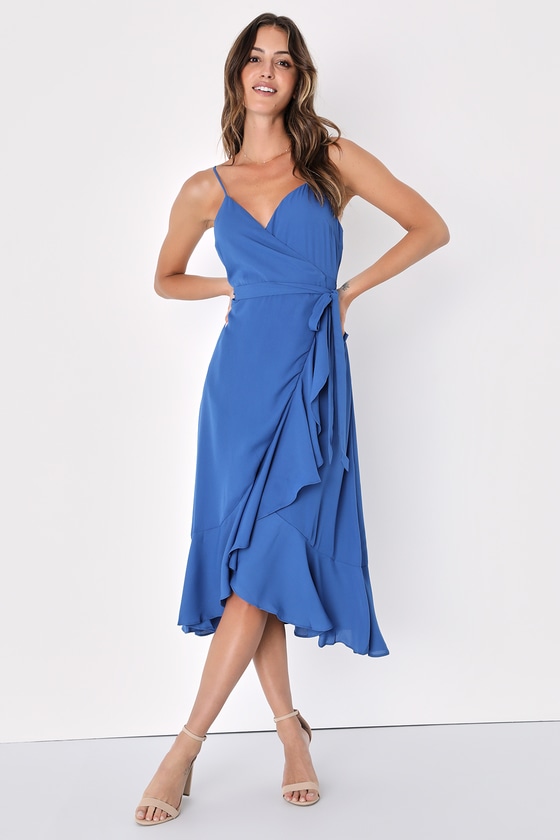 Related: 21 Gingham Dresses For Summer
14. Ruched Thigh Split Bodycon Skirt
Advertisement
15. Solid Color V-neck Long Sleeve Casual Dress
16. Island Time Black Ruffled Midi Dress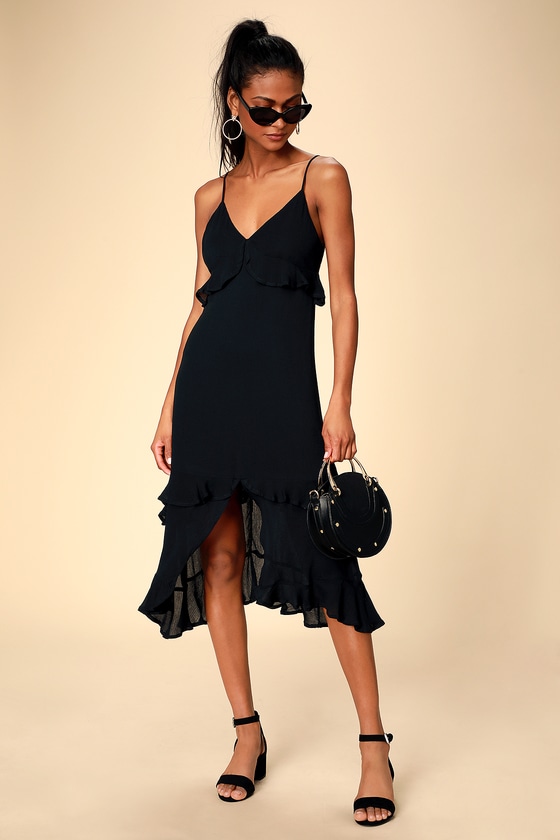 Advertisement
17. Ruffled Collar Sleeveless Casual Pleated Dress
18. Farah Black Print Midi Wrap Dress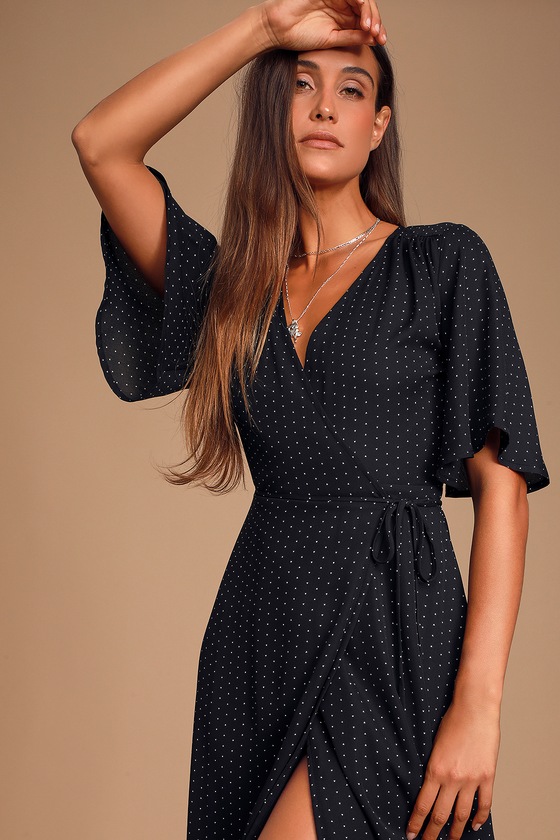 19. Solid Puff Sleeve Tie Front Lettuce Edge Dress