Cotton is a natural & popular fabric to make outfits. Moreover, it is the best material for summer. So, if you want to stay cool in summer, choose cotton dresses undoubtedly.
Most of these outfits are made with 100% cotton. At the same time, some dresses are made of cotton partially.
What Are The Best Cotton Dresses For Women?
Here are the best cotton dresses for all seasons.
1. Flirtatious in Florence Blue Cotton Mini Dress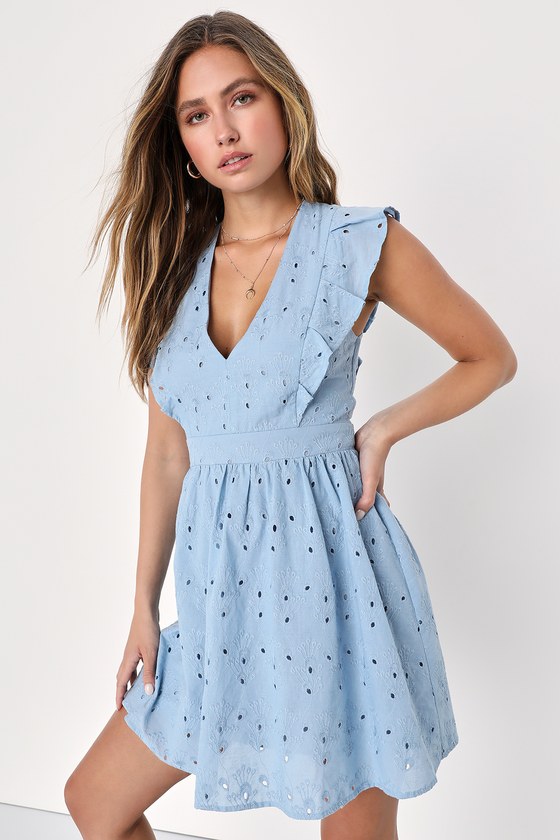 2. Flower Print Cotton Sleeveless Casual Dress
Related: 18 Green Outfits To Wear This Season
3. ZAFUL Cutout Tie Shoulder Tiered Dress
Advertisement
4. ZAFUL Smocked Puff Sleeve Flounce Dress
5. Palm Springs Cotton Tie-Strap Mini Dress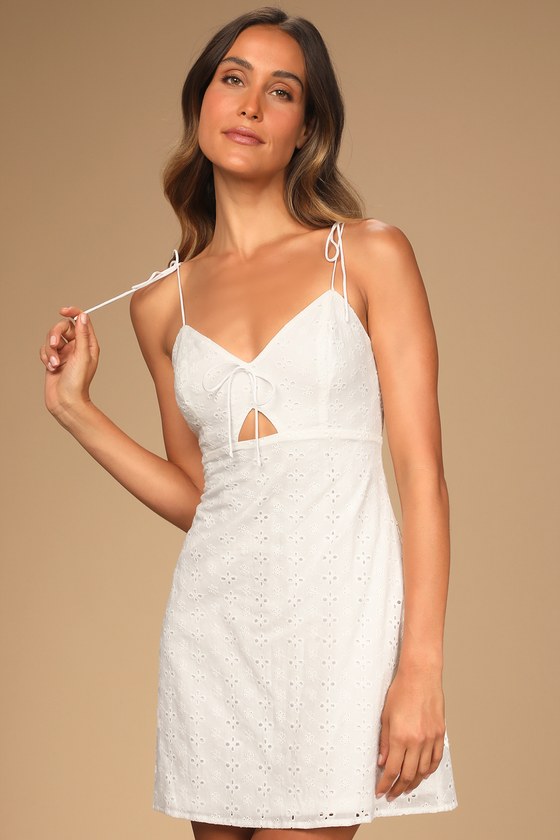 Related: 17 Summer Dresses for Pool Day
6. Solid Color Ruched Bust Mini Dress
Advertisement
7. Marled Crop Top & Draped Ruched Maxi Skirt Set
8. Seasonal Spectacle Blue Plaid Shirt Mini Dress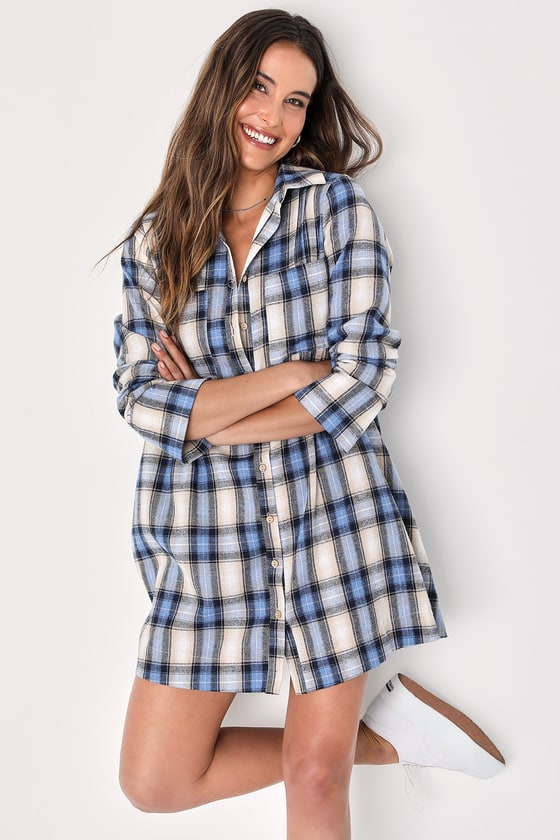 9. Ruched Floral Lace Up Slinky Mini Dress
Advertisement
10. Plus Size Flutter Sleeves Mesh Overlay Floral Dress
11. Reid Light Blue Multi Stripe Midi Dress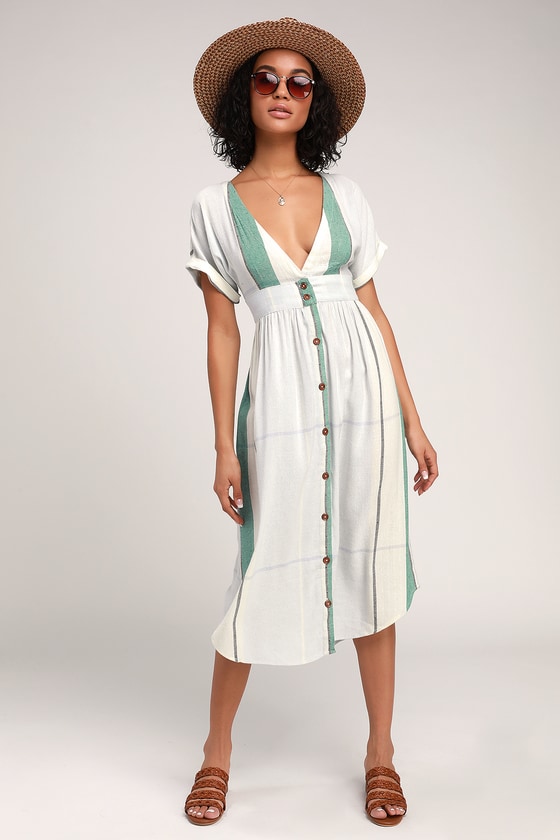 Related: 21 Gingham Dresses For Summer
12. Tie Bow Open Back Layered Cami Mini Dress
Advertisement
13. Solid Button Pocket Casual Cotton Dress
14. Plus Size Striped Butterfly Sleeve Surplice Dress
15. Always Ravishing White Cotton Tulip Dress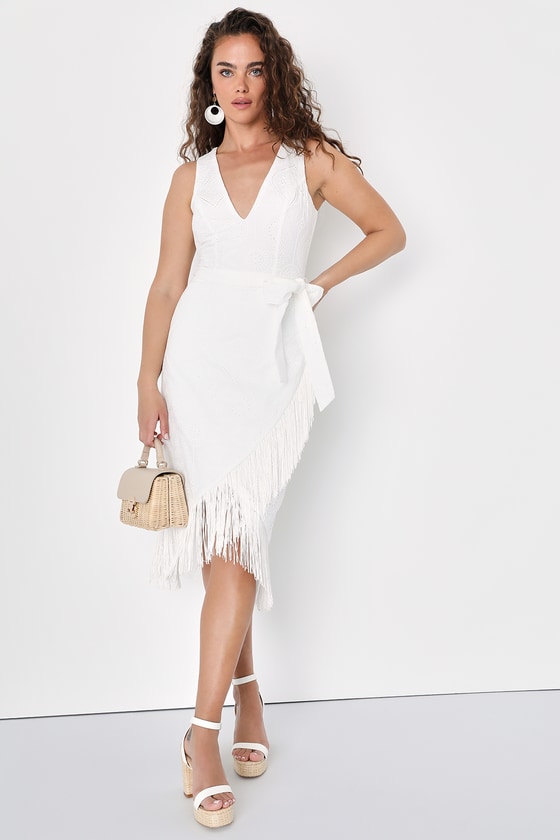 Advertisement
16. ZAFUL Gingham Puff Sleeve Tiered Dress
17. Plus Size Cotton Pockets Pinafore Dress
18. Abstract Printed Knit Slinky Mini Dress