Cocktail dresses are sexy and fashionable outfits. Many women like to wear these outfits for parties, clubs, birthdays, and vacations.
You have to consider the quality, style, color, and price when selecting an outfit for a cocktail party.
In this blog post, we have listed the best cocktail outfit ideas for all occasions. Some of them have stylish necklines, side cutouts, and spaghetti straps. So, why are you waiting? Girls, choose your favorite outfits and buy them today!
1. Signature Beauty Sleeveless Bodycon Dress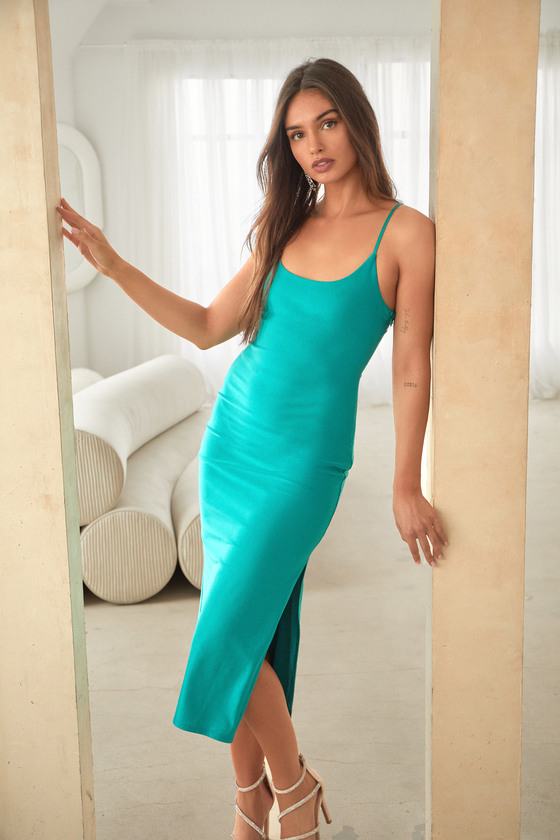 2. Unmatched Elegance Royal Blue Cutout Sleeveless Dress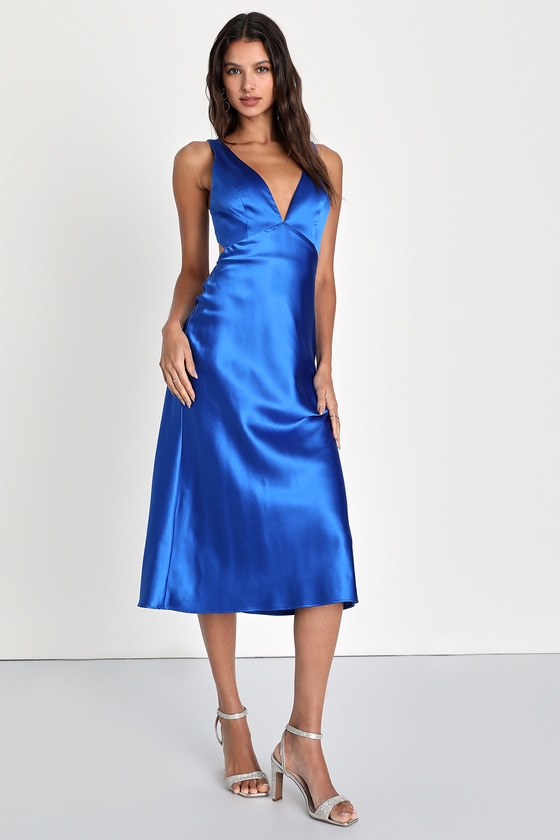 Advertisement
3. Women's Elegant Party Evening Dress
4. Delicate Darling Beige and Ivory Lace Bodycon Dress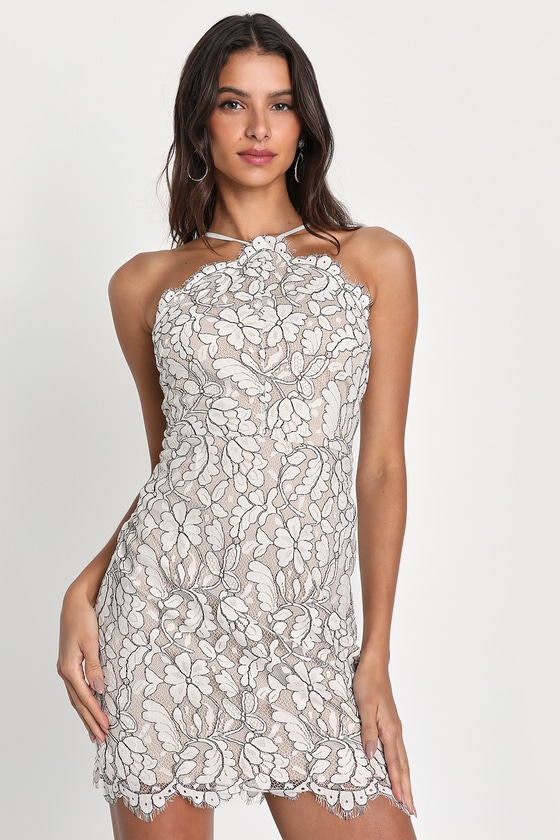 Advertisement
5. What a Stunner Sage Green Satin Asymmetrical Mini Dress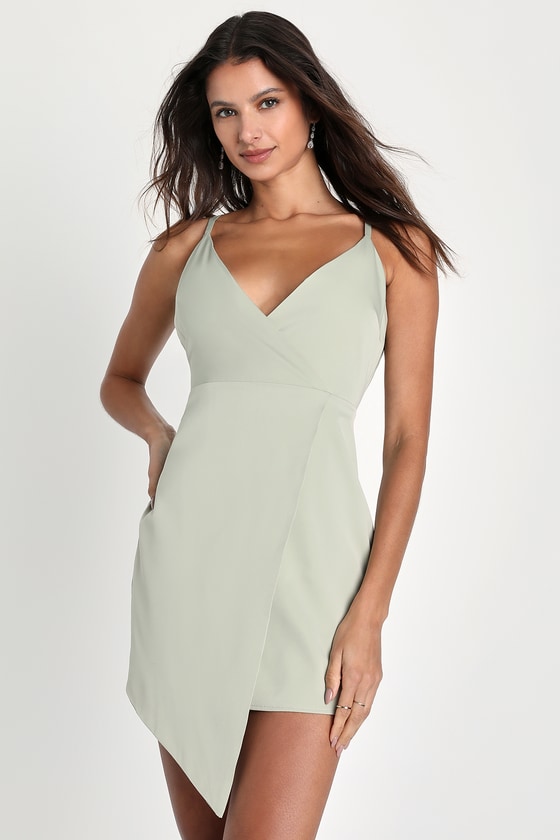 6. Jersey Cowl Back Maxi Vegas Dress
Advertisement
7. Party with Passion Brown One-Shoulder Dress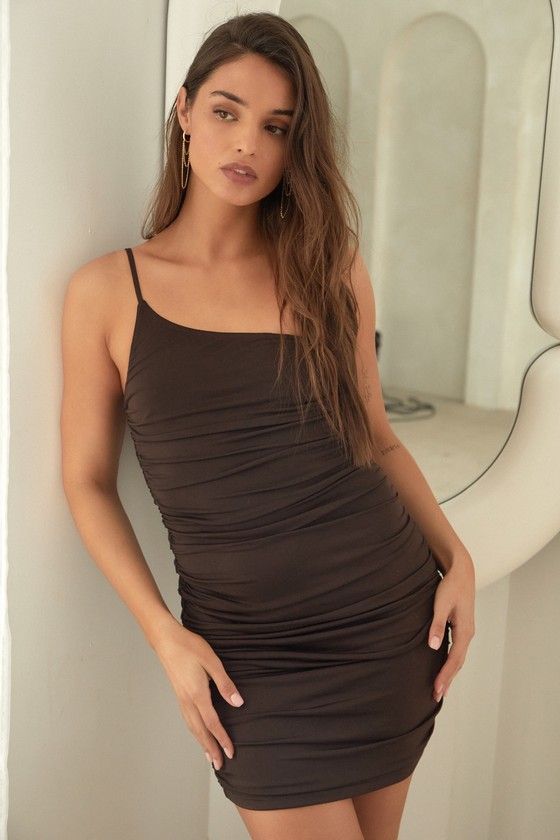 8. Zaful Cocktail Party Mini Slip Vegas Dress
Advertisement
9. Intoxicating Aura Green Satin Sleeveless Cocktail Dress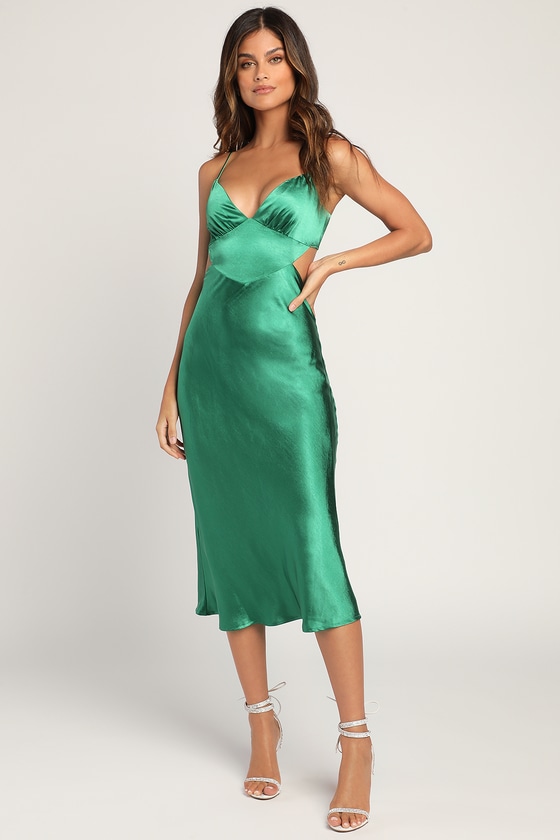 10. Cocktail Hour Red Wrap Dress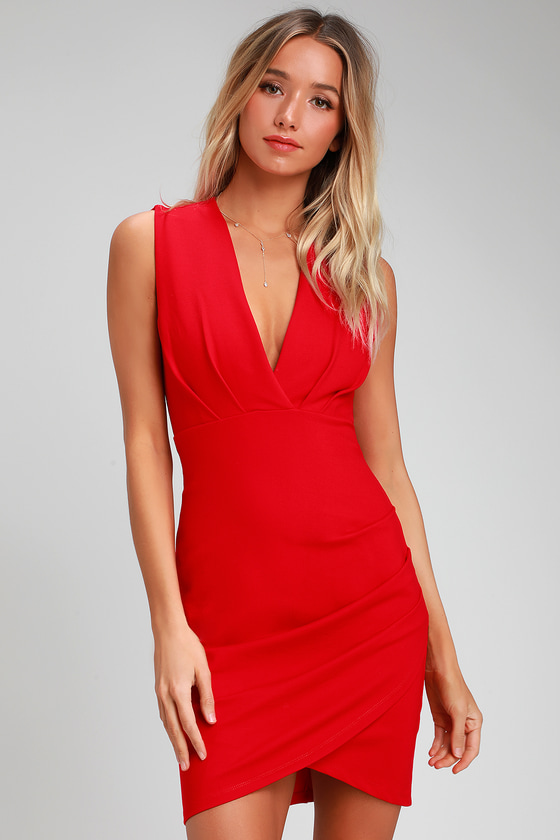 Advertisement
11. Reinette Black Midi Dress
12. Sexy Lace See-through Long Sleeve Mini Dress
13. Botanically Blessed Emerald Green Floral Dress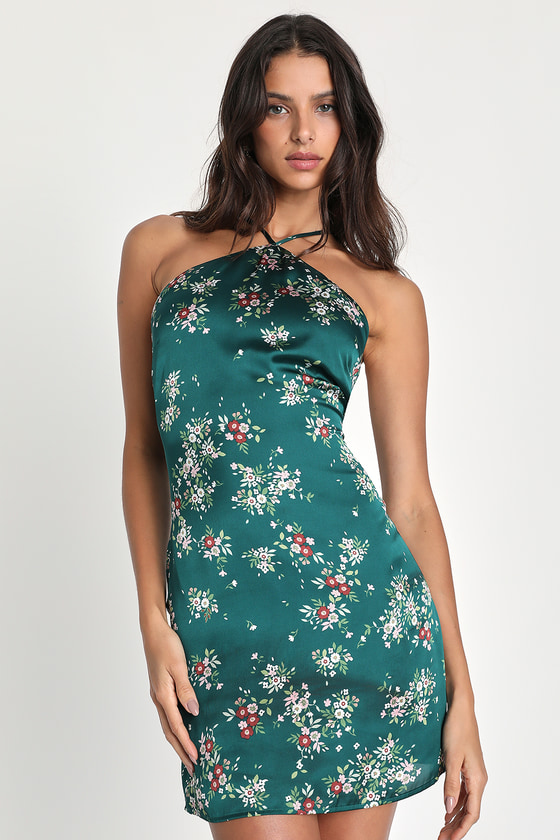 14. Chic Allure Purple Satin Lace-Up Mini Slip Dress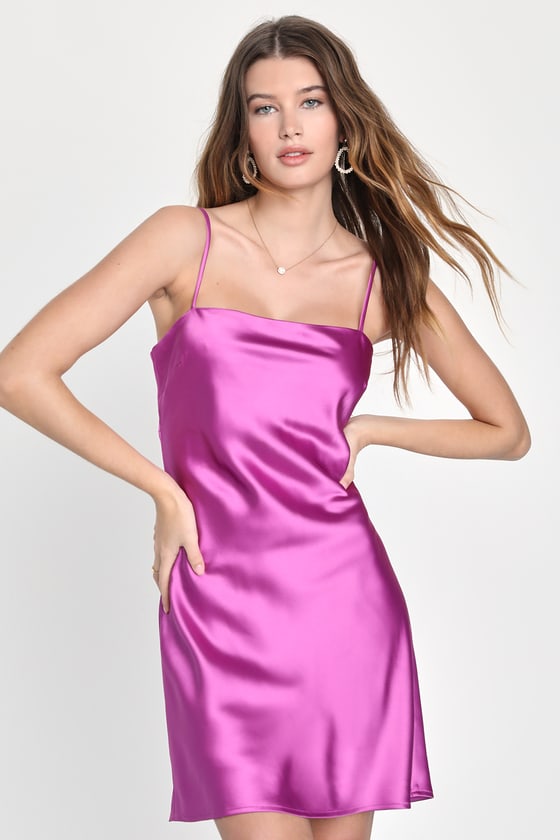 Latest Blog Posts