Hello girls, welcome to our blog about the best nail designs to copy this June. Summer starts in May or June in many countries. Women like to wear different nail designs for summer parties, holidays, beach parties, and pool days in June.
There are tons of nail designs available to wear. Choosing the best decorations among them is hard. We make this thing easy for you.
18 Cute Nail Ideas For June
These are 18 cute summer nail designs for June.
Iconic Summer Nails
Green & Pink Long Nails
Advertisement
Pink & Blue Floral Nails
Nude Almond Nails
Stylish Green Nails
Related: 20 Marble Nail Designs To Copy This Season
Cute Emoji Nails
Wow Sticker Acrylic Nails
Advertisement
Pink Short Nails
Pink Wave Coffin Nails
Long Pink Nails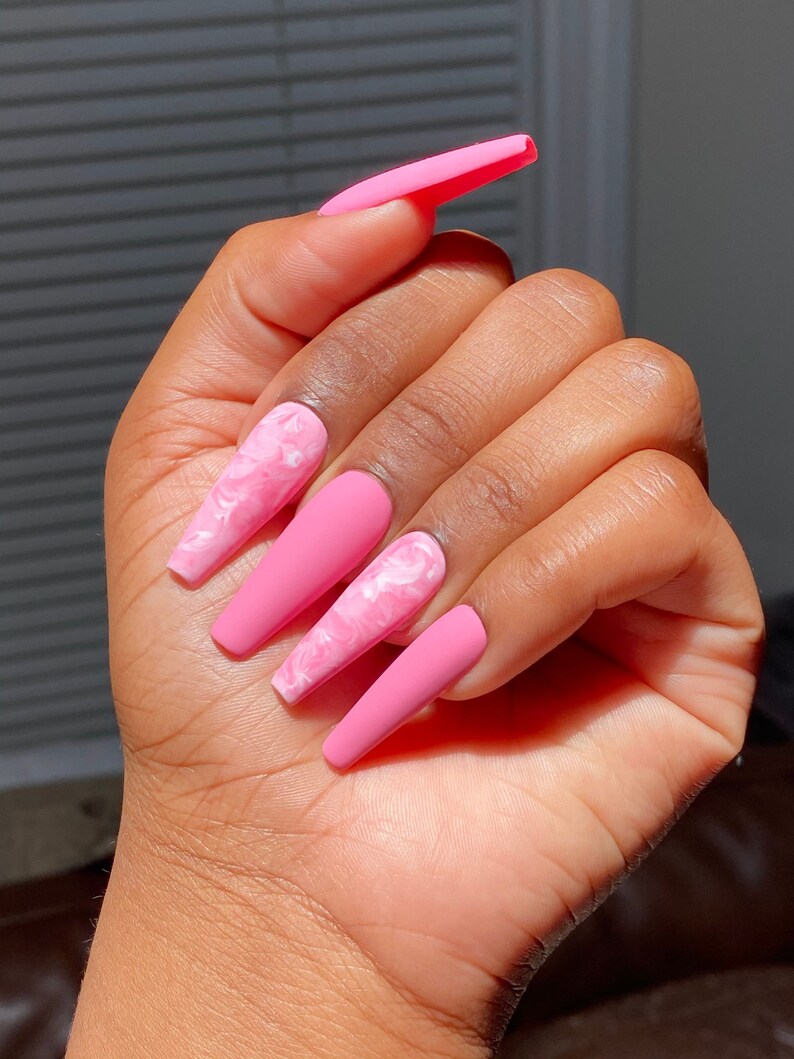 Related: What Are Solar Nails?
Oval Shape Summer Nails
Elegant June Nails
Advertisement
Modern Pink Nails
Leopard Print Nails
Classic Glitter Nails
Leaf Print Nails
Artificial Emoji Nails
Almond Leaf Pattern Nails